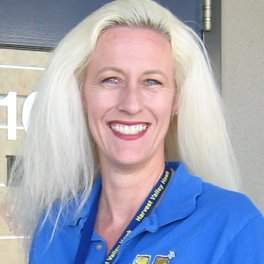 FOR IMMEDIATE RELEASE
Contact: Deidra Powell, Chief Communications Officer, (714) 558-5555, Deidra.Powell@sausd.us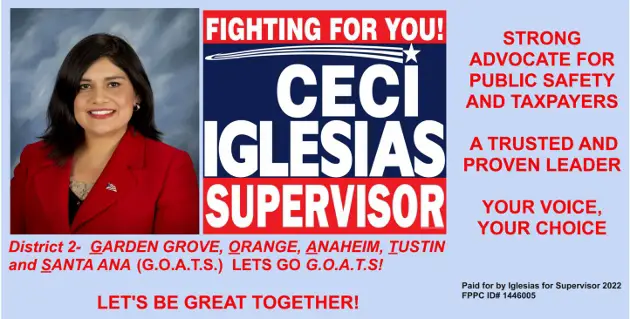 Michelle Rodriguez, Ed.D. Named Chief Academic Officer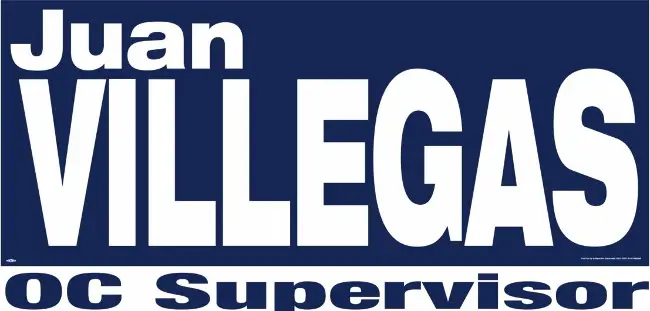 SANTA ANA, CA — June 25, 2013 – The Santa Ana Unified School District Board of Education appointed Michelle Rodriguez, Ed.D. to the position of Chief Academic Officer at the May 28th Board of Education meeting. Dr. Rodriguez previously served as the Director of Student Achievement and Charter Schools for the District since her arrival in July of 2009. In that capacity, she was responsible for the K-12 implementation of the Common Core State Standards to prepare students to be college and career ready. Dr. Rodriguez developed a 4-year Common Core implementation roll-out plan and supervised the development of Common Core units of study in all subject areas in grades K-12. She will continue this responsibility in her new role. Among some of her other successes, Dr. Rodriguez developed the District's Transitional Kindergarten Blended Learning Program and authored various grants in which the District was awarded a total of $6, 150,000.
Prior to joining Santa Ana Unified School District, Dr. Rodriguez worked as a principal at Harvest Valley School in the Romoland School District and Live Oak Elementary School in the Fallbrook Union School District. Prior to that, she served as an assistant principal, staff developer for curriculum and instruction, reading recovery teacher and dual immersion teacher.
In her new position, Dr. Rodriguez will be responsible for identifying and acquiring resources and services that will assist principals in raising student achievement. She will provide oversight and direction for the divisions of Curriculum and Instruction, Student Services & Accountability, Educational Technology, and Research & Evaluation.
"My goal is to positively impact student achievement by increasing the capacity of leaders and teachers to provide students with a 21st Century world-class education in a global society," said Rodriguez.
Dr. Rodriguez holds a Doctorate in Educational Psychology from the University of Southern California, a Masters in Education with a concentration in Elementary Reading and Literacy from Walden University, and a Bachelor of Arts Degree from California State University, Chico.
###