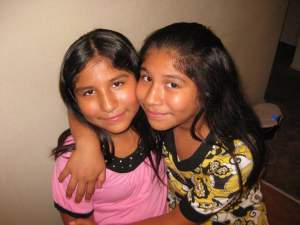 The family of twins Alexandra and Lexi Perez Huerta, who died tragically this Halloween when they were struck by a hit and run driver in north Santa Ana, has set up a Memorial Fund to help pay for the girls' funeral and to raise awareness.
Over $22,000 had been donated to the Perez Huerta family as of Sunday afternoon. The stated goal was $10,000.
Dr. Jim D'Agostino, the principal of Santiago Charter Middle School, where the other victim, Andrea Gonzalez, was an eighth grader, established a separate GoFundMe account for the young girl's family. Over $12,000 has been donated, of the $15,000 goal, as of Sunday evening.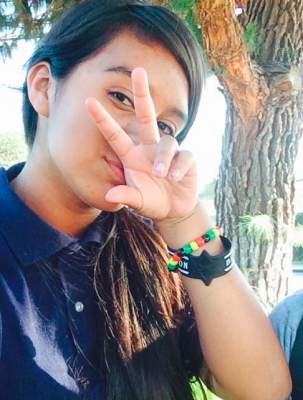 In related news there have been five arrests made by the Santa Ana Police Department, who will be holding a press conference on Monday, Nov. 3, 2014, at 11 am, to discuss the arrests.