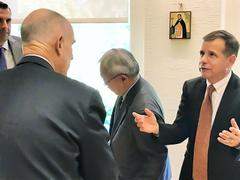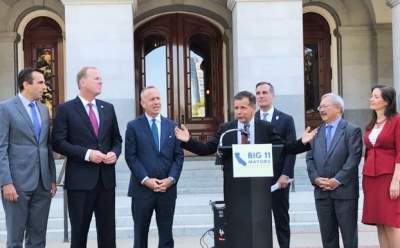 City of Santa Ana
Community: Mayor Pulido Joins Coalition of 'Big 11' California Mayors to Urge State Action on Affordable Housing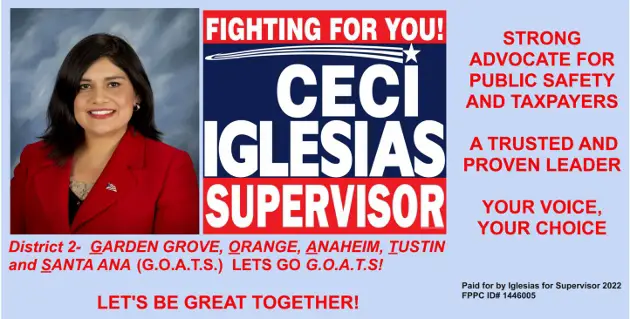 SANTA ANA, Calif. — Mayor Pulido joined a bipartisan coalition of mayors representing the Big 11 California Mayors for a press conference to discuss the urgent need for more affordable housing across California at the State Capitol yesterday, August 30, 2017. Mayor Pulido and the Big 11 also met with Governor Brown and other key legislators urging immediate action from Sacramento to address the statewide housing and affordability crisis.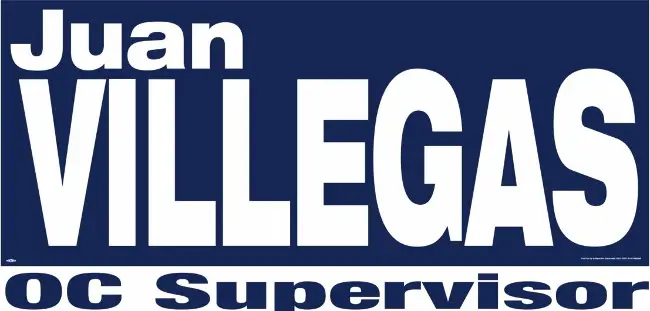 According to the Public Policy Institute of California, cuts in federal and state funding since 2008, including the elimination of State Redevelopment, have reduced investment in affordable housing production and preservation in Orange County by nearly $117 million annually, a 76% reduction. Median rent in Orange County has increased 28% since 2000 while median renter household income has decreased 9%, when adjusted for inflation. Overall, Orange County's poverty rate rises to 21.5% when housing costs are included.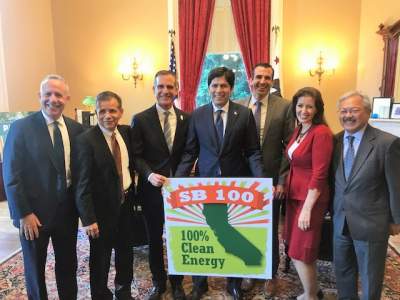 In Santa Ana, home prices have risen across all six of the city's zip codes with median home sales price up by 5.7% from the year before. According to Apartment List, Santa Ana ranked third on a list of cities nationwide with the fastest rent growth.
Mayor Pulido stated, "We are drowning in this crisis," as it is estimated that Orange County needs close to 110,000 more affordable rental homes to meet the needs of its lowest-income renters. "It is time to push for a housing package that delivers critical resources and provides relief to families struggling with the high cost of housing," Pulido added.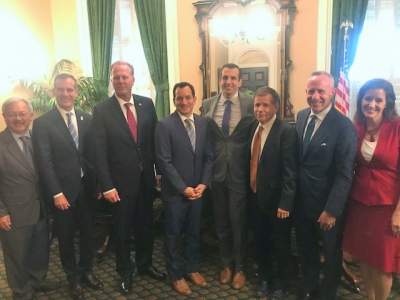 Joining Mayor Pulido in Sacramento were Los Angeles Mayor Eric Garcetti, San Diego Mayor Kevin Faulconer, San Jose Mayor Sam Liccardo, San Francisco Mayor Ed Lee, Sacramento Mayor Darrell Steinberg, and Oakland Mayor Libby Schaaf.