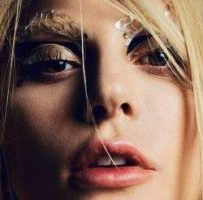 Mayor Pulido and Lady Gaga Work Together to Oppose Sexual Violence and Bring Awareness to the Cause
Source: Mayor Miguel Pulido's monthly newsletter
Mayor Miguel Pulido recently had the honor of meeting Lady Gaga as the super star artist took part in a panel discussion on the global significance of building compassionate cities along with His Holiness the Dali Lama during the US Conference of Mayors in Indianapolis. A victim of sexual assault at the age of 19, Lady Gaga emphasized the importance of working with young people to develop kindness and compassion.
As part of her efforts to stand against sexual violence, Lady Gaga has joined Vice President Joe Biden on his "It's On Us" initiative to end sexual assault on college campuses. Gaga's Oscar-nominated song "Til It Happens To You" is the track she co-wrote and recorded for The Hunting Ground, the 2015 documentary film about sexual assault on campuses.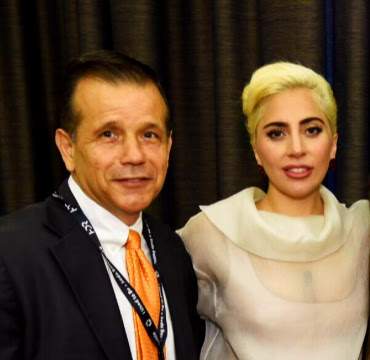 Mayor Pulido commends Lady Gaga's for her work in creating an environment in which sexual assault is unacceptable and survivors are supported. If you, or anyone you know, has experienced sexual assault, please click here for resources.