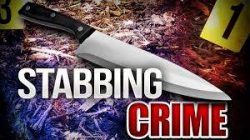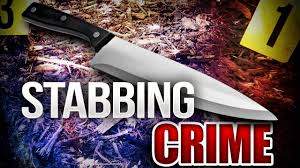 A 38-year-old victim was attacked by two suspects yesterday at the area of 1030 W. Bishop in Santa Ana. The suspects attacked the victim by striking him with a 2′ x 4′ on the head and stabbing him, on Sunday , 8/7/16, at approximately 11 p.m.
The victim is in stable condition and expected to recover. The suspects are possibly members from the a local criminal street gang.

This brazen attack happened near James Russell Lowell Elementary School, just south of the Bishop Apartments, in Santa Ana's Ward 5, which is represented by City Council Member Roman Reyna.
Incidentally we hear that Reyna will not face a challenger in the upcoming November Primary Election.