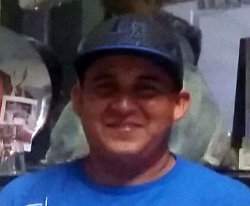 The dead man whose body was found floating in the lake at Santa Ana's Centennial Park has been identified as 31-year-old Modesto Tapia-Clara of Huntington Beach, according to the O.C. Register.
Tapia-Clara's body was found floating in the lake on Wednesday morning, by a city worker.  SAPD detectives still don't know how he met his end or why his body was in the water.  Apparently there are no signs of foul play or trauma on the body.
The Orange County Coroner's office will be performing an autopsy on the body this Friday to try to determine the official cause of death.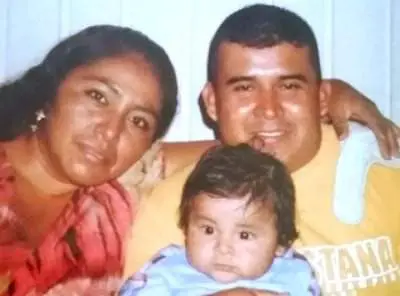 Unbelievably Tapia-Clara's wife gave birth prematurely on the same day that his body was found.  They already had one young son.
Tapia-Clara was a Mexican immigrant who came to the U.S. to work so he could send money to his pregnant wife, who had an illness that required costly medication.
Tapia-Clara had been in this country for about three months, working as a gardener, before he died.
He was supposed to take the bus back to his residence in Huntington Beach but he never made it home.
His family is trying to raise money to send his body back to Mexico for a funeral.  They also need help with his wife's medical bills. Click here to contribute.