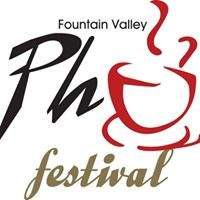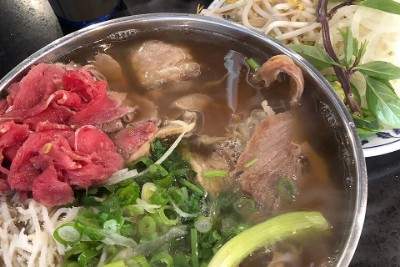 Do you like Pho? Then you will love this news. The free Pho Festival is coming to Fountain Valley's Sports Park this Friday through Sunday, Dec. 7-9, at 16400 Brookhurst St.
In case you somehow don't know, Pho is a rice-noodle soup that is one of Vietnam's most popular home-style dishes. It is perfect for this cold weather we are having!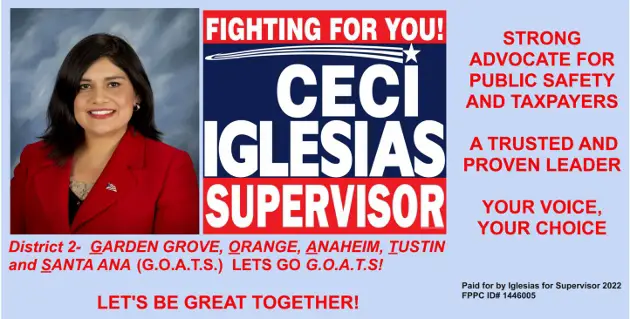 The Pho Festival will feature a Best Pho Contest that will include several local chefs, including Pho Akaushi Chef Tom Nguyen, Round 3 Pho Noodle House Chef Steven Troung, VV Foods Chef Tranh Vu, Hong Phat Deli Chef Tim Nguyen, Dos Chinos (Food Network, Cooking Channel, CBS) Chef Hop Phan, among others.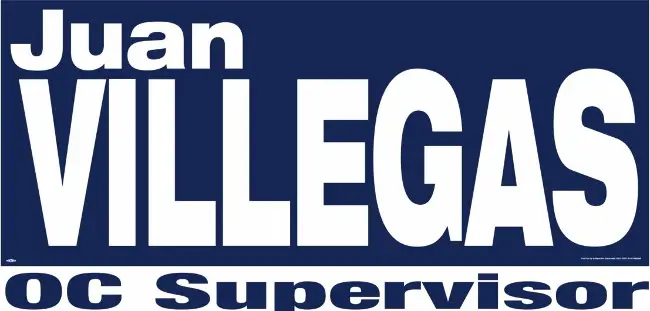 The Pho will be judged in two categories: beef and chicken. The contest will be held at 6 p.m. Saturday and an awards ceremony will be held at 4 p.m. Sunday.
The festival will also include
a food court offering Vietnamese, American and Mexican cuisines
spring roll cooking demonstrations
a beer, wine and spirits garden
live music
and the crowning of Mr. and Mrs. Pho Festival 2018.
Cooking demonstrations, live music and carnival rides also are planned.