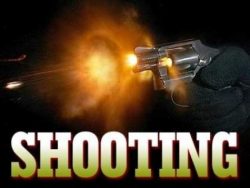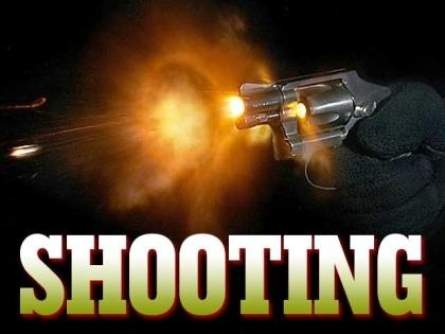 On Sat, 1/7/17 about 11PM
SAPD police officers responded to a report of multiple shots heard in the area of 1500 N. Durant, on Saturday, Jan. 7, at about 11 p.m., according to SAPD Case Number 17-00678.

Upon arrival the police officers located several bullet casings. No victims of the gunfire were located. A witness reported seeing a vehicle fleeing after the shots were fired.
This shooting happened near Willard Intermediate School.