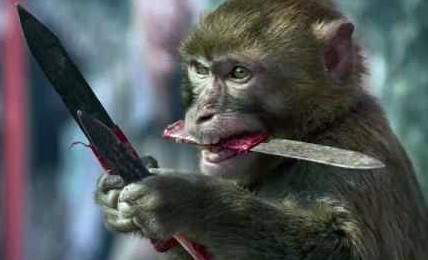 An unidentified man of unknown age was stabbed and robbed of his bicycle in a gang-related attack in Santa Ana on Saturday, according to the O.C. Register.
The victim was in the Santa Ana Zoo parking lot at Prentice Park, 1801 Chestnut Ave., around 8:30 p.m. when two men approached him and asked him about his gang affiliation, according to the SAPD.
A fight then broke out and the suspects stole the man's bicycle and fled. After the attack the victim realized he had been stabbed in his upper body.
The victim ended up at a local hospital where he was in stable condition. The SAPD did not reveal how many times he was stabbed.
Unfortunately the suspects got away and the SAPD did not release a description of them. Their investigation is ongoing.
This crime happened in Santa Ana's Ward 1, which is represented by Mayor Pro Tem Vince Sarmiento, who this week praised the protesters in Santa Ana who rioted after the election.