Dale Carnegie Training of Orange County is hosting a complimentary workshop, "How Great Organizations Create a Culture of Engagement" on December 18, 2014 – 9:00 AM to 11:00 AM, at Concordia University, in Irvine, located at 1530 Concordia.
How Great Organizations Create a Culture of Engagement is a two hour workshop developed exclusively to introduce how leaders can build a culture of engagement. This workshop is unique because it leverages Dale Carnegie's research to provide you with specific ideas and insights that can help you make the most impact while developing a culture of engagement. Get the tools you need to drive employee engagement in your organization today!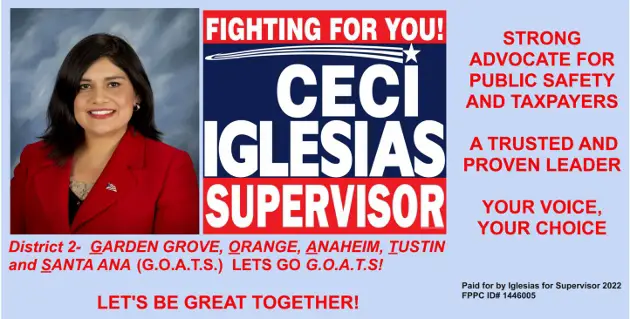 You can recognize an engaged organization from a mile away. Client service is on point, employees are proud, and most importantly the organization is beating their competition. You see it, you feel it, and you hear it. To these successful organizations employee engagement isn't a plan or a management tactic. It is the company culture.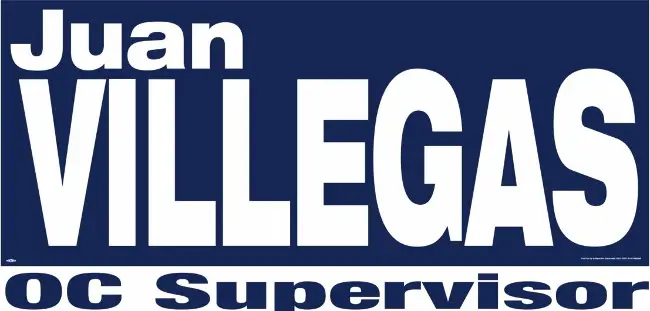 Who Should Attend
Human resources, senior leaders, and anyone responsible for departmental or organizational success.
Outline
At this workshop you will learn:
•What employee engagement is and how it will positively impact your organization
•An employer of choice model to attract and retain top talent, customers, and partners
•Actions you must take to build pride in your organization and inspire high levels of performance
Click here to register for this free workshop.
About Dale Carnegie Training
Founded in 1912, Dale Carnegie Training has evolved from one man's belief in the power of self-improvement to a performance-based training company with offices worldwide. We focus on giving people in business the opportunity to sharpen their skills and improve their performance in order to build positive, steady, and profitable results.
Dale Carnegie's original body of knowledge has been constantly updated, expanded and refined through nearly a century's worth of real-life business experiences. The 160 Carnegie Managing Directors around the world use their training and consulting services with companies of all sizes in all business segments to increase knowledge and performance. The result of this collective, global experience is an expanding reservoir of business acumen that our clients rely on to drive business results.
Headquartered in Hauppauge, New York, Dale Carnegie Training is represented in all 50 of the United States and over 80 countries. More than 2700 instructors present Dale Carnegie Training programs in more than 25 languages. Dale Carnegie Training is dedicated to serving the business community worldwide. In fact, approximately 8 million people have completed Dale Carnegie Training.
Dale Carnegie Training emphasizes practical principles and processes by designing programs that offer people the knowledge, skills and practices they need to add value to the business. Connecting proven solutions with real-world challenges, Dale Carnegie Training is recognized internationally as the leader in bringing out the best in people.