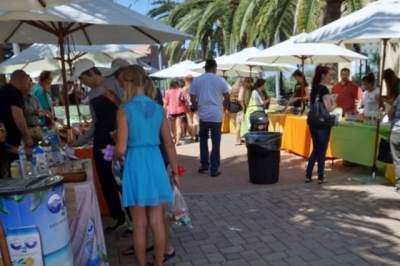 On Saturday, June 24, Mother's Market & Kitchen's Santa Ana store located at 151 E. Memory Ln. will be holding a "Summer Solstice" event from 10 a.m. to 1 p.m.
The event, which is free and open to the public, will feature many giveaways and free product samples and demonstrations from various store categories, including supplements, body care, grocery, food, produce, as well as tastings from Mother's juice bar, kitchen and bakery.
The band, "Full Spectrum" will also perform "Oldies but Goodies" tunes, and face painters, balloon artists and caricature artists will be on hand for families to enjoy.
Please consider a news post and/or coming by on Saturday!