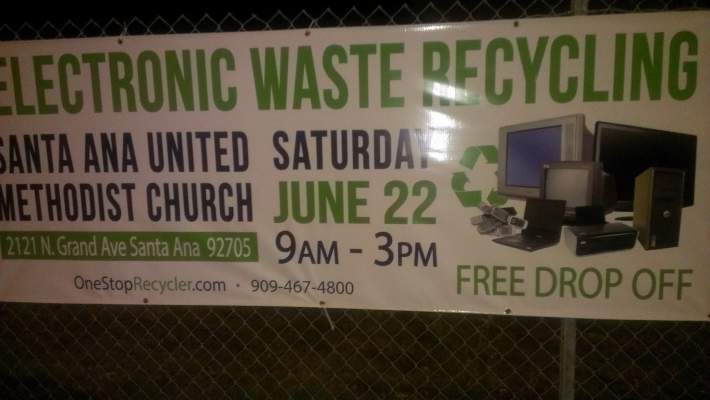 Free E-Waste Recycling event today, Sat, June 22, 9am – 3pm, at the  Santa Ana United Methodist Church located at 2121 N. Grand Ave, in Santa Ana.  A Cal Micro Recycling event.
MOST COMMON ELECTRONIC ITEMS ACCEPTED: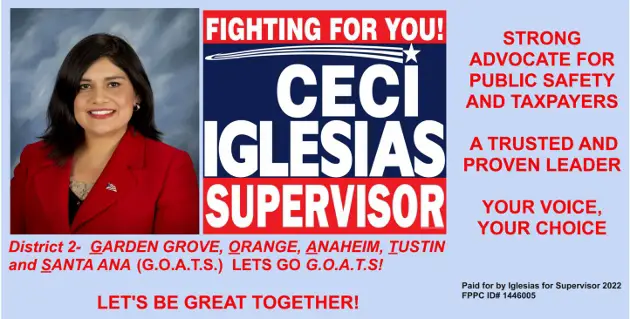 Computer Monitors

PC Systems

Stereos

Cell Phones

Television Sets

Laptops

Printers

Fax Machines

LCD's

Copiers

Cameras

Vacuums

Plasma TV's

Scanners

VCR's

DVD Players

OR ANY UNWANTED ELECTRONICS that plug in or use batteries!