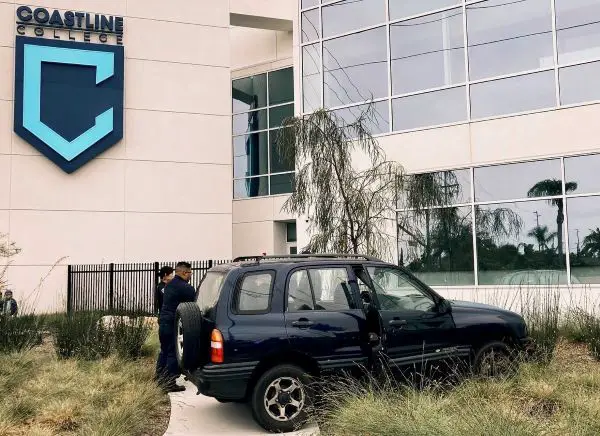 Fountain Valley police officers responded to Coastline College for a driver passed out behind the wheel.
After being transported to the hospital, he became extremely agitated and uncooperative with staff and officers.
It was ultimately determined the subject was driving under the influence of narcotics, and he was arrested for DUI, drug paraphernalia, and several outstanding warrants.
Driving high is still a DUI…