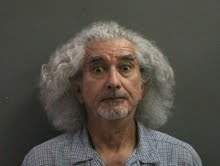 FOR IMMEDIATE RELEASE, NEWS
Contacts: Jim Amormino, (714) 647-7042; Gail Krause, (714) 647-1840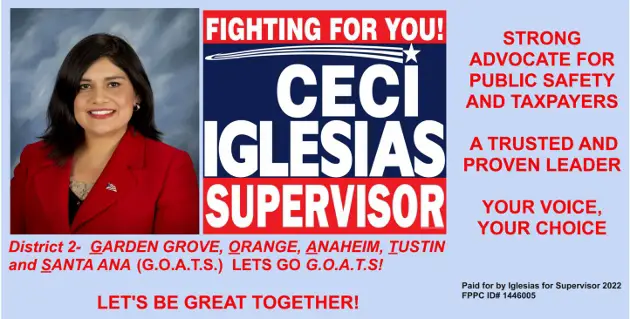 Former Santa Ana Teacher Suspected of Child Molestation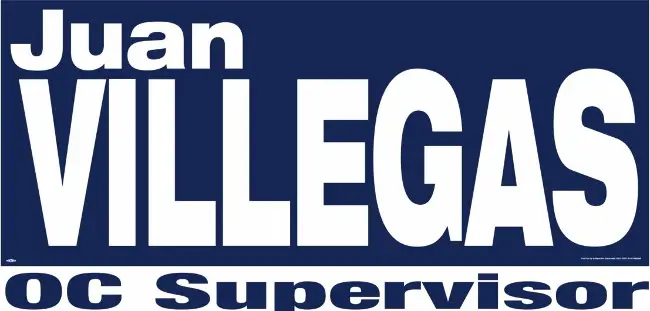 SANTA ANA, California – (June 13, 2013) – On Tuesday, June 11 at approximately 11:00 a.m., members of the Orange County Child Exploitation Task Force (OCCETF) arrested Robert Ornelas, 62, of Santa Ana for child molestation of a female, 12 years or younger, from 1990 to 1995. He is currently in custody at the Orange County Jail with bail set at $1,000,000.
The OCCETF is a multi-agency group comprised of members from Homeland Security Investigations, the Orange County Sheriff's Department, FBI, the District Attorney's Office as well as Newport and Huntington Beach Police departments.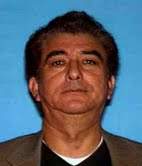 OCCETF began the investigation on Ornelas in April 2013. In response to receiving information that Ornelas may be in possession of child pornography, the task force executed a search warrant on his residence in unincorporated Santa Ana on Tuesday, June 11. Just prior to the service of the search warrant, members ofthe task force were advised Ornelas had made incriminating statements with respect to having molested a minor female in the early 1990's. During the search, the task force discovered a large quantity of child pornography as well as evidence that suggests there may be several additional victims of Ornelas – somedating as far back as the early 1980's.
Ornelas may have worked in or around an unlicensed day care center at a private residence that operated near his home on the 13000 block of Prospect in Santa Ana throughout the 1980's and possibly the early1990's. He also was a teacher with the Santa Ana School District and a local girls' softball coach from approximately 1992 to 2003. Anyone with information regarding possible additional victims or with information they believe may assist in this investigation is asked to contact the Orange County Sheriff's Department at (714) 647-7000, or submit an anonymous tip to OC Crime Stoppers at 855-TIP-OCCS (855-847-6227) or at occrimestoppers.org.
About the Orange County Child Exploitation Task Force (OCCETF)
The Orange County Child Exploitation Task Force (OCCETF) is a multi-agency team which includes U.S Immigration andCustoms Enforcement's (ICE) Homeland Security Investigations (HSI), Orange County Sheriff's Department (OCSD), the Federal Bureau of Investigation (FBI), and the U.S. Postal Inspection Service assigned to investigate Internet-related crimes against children as well as crimes involving the possession, production and distribution of child pornography.
# ##