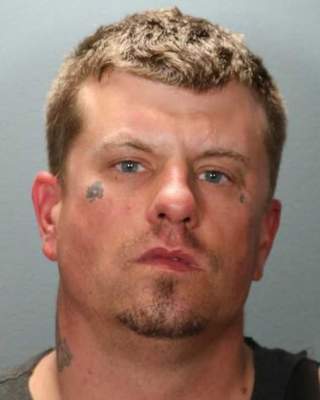 A Tustin Police Department Patrol Officer conducted a traffic stop after observing a motorist in violation of the Vehicle Code in the area of 17th St & Prospect Ave.
He contacted the driver, Justin Hamill, a convicted felon from Oklahoma. Resulting from the investigation, officers located a loaded .45cal handgun in the vehicle.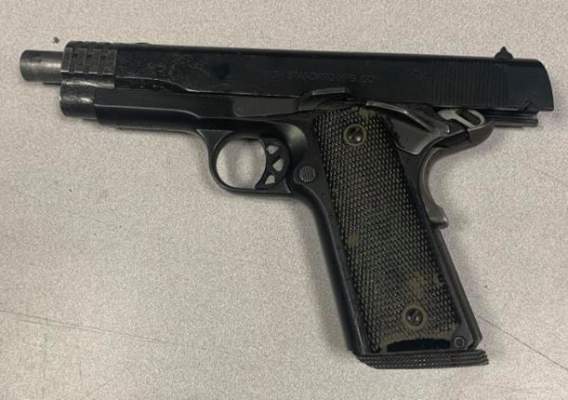 Hamill was arrested for PC 29800(a) – Felon in Possession of a Firearm, PC 30305(a) – Felon in Possession of Ammunition, PC 25850(a) – Felon Possess Loaded Firearm in Public/Vehicle, and other offenses.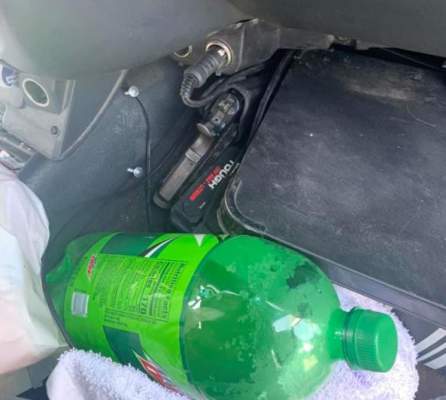 Hamill was booked into Orange County Jail.