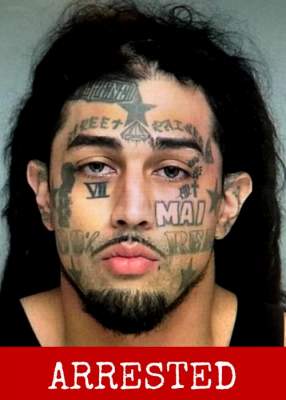 On October 22, 2020, at 3:32 PM, Garden Grove Police Department Community Impact Unit (CIU) officers conducted a traffic stop of a car in the area of 9th St and Garden Grove Blvd for vehicle code violations.
During a search of the vehicle, a fanny pack containing a loaded handgun, an extra loaded handgun magazine, and thousands of dollars in cash was located.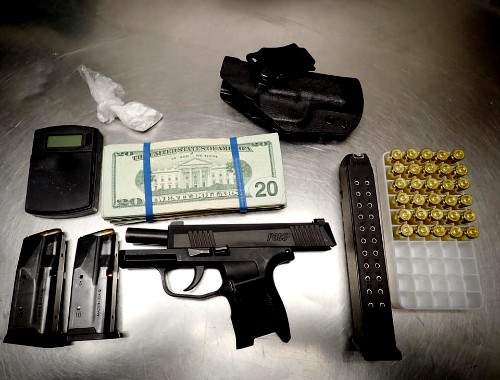 The driver, later identified as David Barraza, was found to be a convicted felon prohibited from owning or possessing firearms and ammunition. Further investigation revealed he was staying at a local hotel.
Garden Grove police officers subsequently served a search warrant of his room and found an additional hi-capacity handgun magazine, a handgun holster, additional ammunition, a digital scale, and a baggie of suspected narcotics.