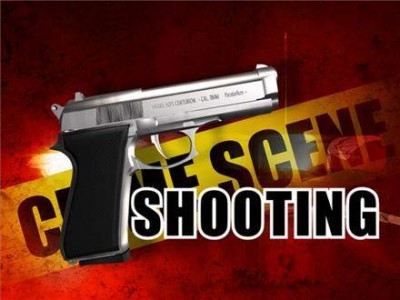 Two men in their late teens to early 20s were injured in a drive-by shooting in Santa Ana, near the intersection of South Main Street and East Chestnut Avenue, on Wednesday afternoon, according to the Santa Ana Police Department, as reported by the O.C. Register.
The men were actually shot in the 800 block of Cypress Avenue then they were taken by friends in a white van to a fire station by the intersection the police found them at.
The shooters drove by in a black SUV when they shot at the victims who were standing outside a residence.
The victims were taken to a hospital and are expected to survive.  No names have been released.  Police are investigating what appears to be yet another gang-related shooting in Santa Ana.
This shooting happened in Santa Ana's Ward 2, which is represented by Santa Ana Councilwoman Michele Martinez.