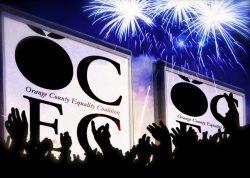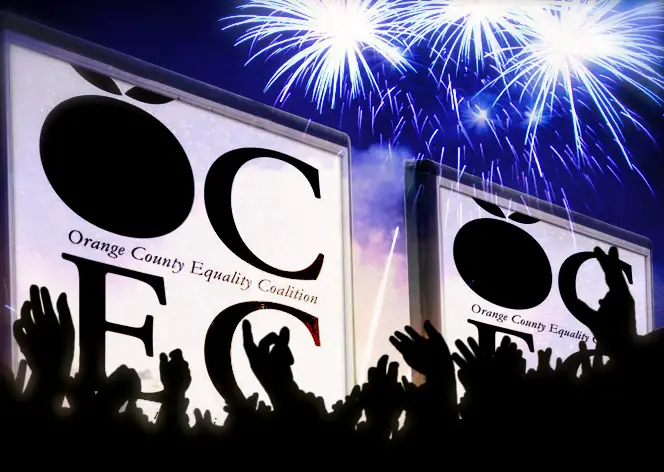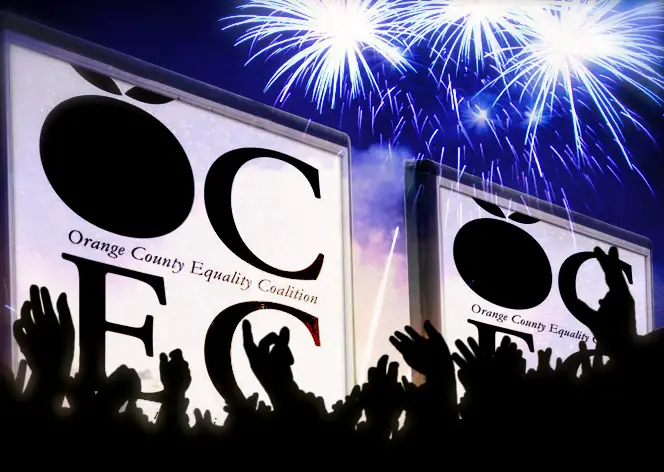 Are you interested in helping out the cause of marriage equality?  The Orange County Equality Coalition is now accepting donations of electronic gadgets, including:
Cell Phones
Digital Cameras
GPS Devices
MP3 Players
Video Games and Gaming Consoles
PDAs
Movies
LCD Monitors
Blu-ray players
Desktop computers
and Calculators
Click here to donate your electronic gadgets.
Founded in the wake of the passage of Proposition 8, Orange County Equality Coalition (OCEC) is an organization comprised of a diverse group of individuals who are united by their belief in marriage equality and their desire to effect positive change in their community.