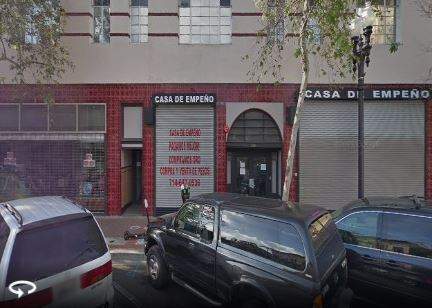 Residents of 316 W. 4th Street, suffered a loss yesterday in the Orange County Superior Court when Judge Nathan Scott denied protection sought by residents preventing the abuses claimed.
Evidence showed: lock outs, elevator shut offs, threats, and service reductions. Residents claim that the owner has hired "enforcers" to force the residents to vacate and sign complete waivers of their rights to state required relocation benefits for "Red Tagged" buildings.
The City Red Tagged the building during the COVID eviction moratorium even though they had known about the illegal residential rental of the office space for years.
Calls to the City Attorney to discuss relocation benefits that the owner did not pay were unreturned and other city staff put the blame on the tenants for picking a bad time to become homeless.
Contact Deborah M. Vasquez (714) 505-4529.