A Santa Ana woman was arrested Monday in connection with a weekend assault that left a 23-year-old woman critically hurt and unconscious on the sidewalk outside a crowded Santa Ana nightspot, according to the O.C. Register.
The victim, Kim Pham, is brain dead, according to the OC Weekly.  They also reported that her sister posted this message on her Facebook page:
Our beloved sister, daughter and friend Kim (Annie) Pham passed away on Sunday, January 19, 2014 at 12:36 PM. Kim is currently on life support because her wishes had always been to help others by being an organ donor.

At this time, we ask for privacy to mourn for our loss. Thank you for all your love, support, and prayers and we are still fighting for Kim. Stay strong.

Love, Kim's family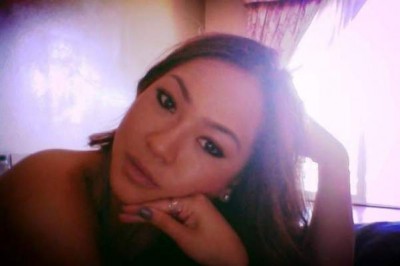 The incident occurred about 12:20 a.m. outside the Crosby in the 400 block of  North Broadway, said Cpl. Anthony Bertagna, a spokesman for the Santa Ana Police  Department, according to the Los Angeles Times.
In related news I am told that the Santa Ana City Council will be meeting in closed session tomorrow night before the City Council meeting and one of the items they will be reviewing is the state of the bar scene in Downtown Santa Ana.
At some point I hope that the SAPD and the OCDA will look at Pham's murder as the hate crime that it so obviously was.  Is it safe for Asians to venture into our Downtown area now?
The agenda for tomorrow's Santa Ana City Council meeting also references that a Police Department Video Monitoring Center is going to be built by Siemens, Inc.  Maybe we will finally get some security video cameras in the Downtown area?