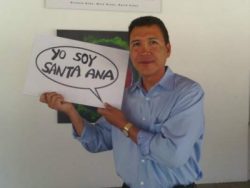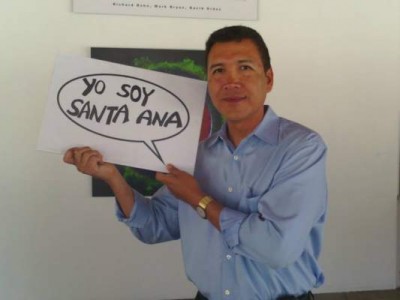 For whatever reason Councilman Vince Sarmiento, a lawyer whose family owns and operates a number of somewhat seedy bars in the area, has submitted a proposal to the Santa Ana City Council to essentially use public funds to provide legal counsel to undocumented immigrants, as an 85B item:
85B. DIRECT STAFF, IN CONSULTATION WITH THE CITY ATTORNEYS' OFFICE, TO COLLABORATE WITH STATE AND COUNTY GOVERNMENTS, AS WELL AS LEGAL SERVICE PROVIDERS, PRIVATE STAKEHOLDERS, INCLUDING ORGANIZATIONS SUCH AS RESILIENCE OC AND ORANGE COUNTY IMMIGRANT YOUTH UNITED, TO PREPARE TO LAUNCH A COORDINATED INITIATIVE TO PROVIDE ACCESS TO LEGAL REPRESENTATION TO SANTA ANA RESIDENTS CURRENTLY AT RISK OF REMOVAL AND WHO CANNOT AFFORD AN ATTORNEY AND FURTHER INSTRUCT STAFF TO PROVIDE AN ANALYSIS OF ALL LEGAL, FISCAL AND ORGANIZATIONAL ISSUES PRESENTED, AND REPORT BACK TO CITY COUNCIL WITH RECOMMENDATIONS – Councilmember Sarmiento
Sarmiento must think he is getting paid by the word? Aside from his inability to be brief I am  not sure that it is fiscally sound to spend taxpayer money in this fashion. There are already plenty of legal non-profits and the ACLU that already help the undocumented.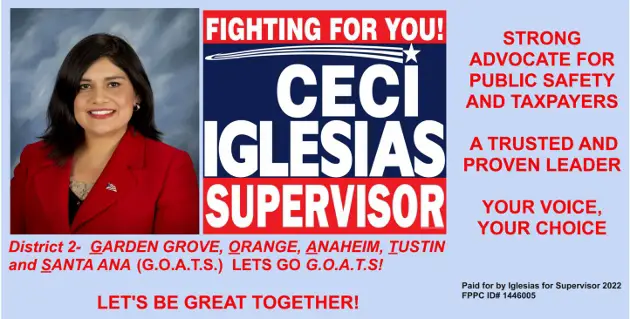 One has to wonder if Sarmiento and his family are employing undocumented workers at their bars?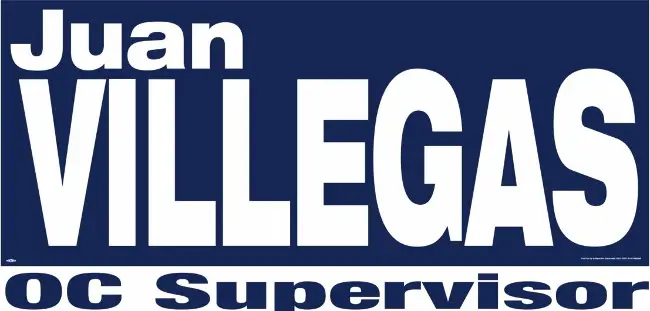 This proposal will be considered at the Santa Ana City Council meeting on Feb. 21, 2017.