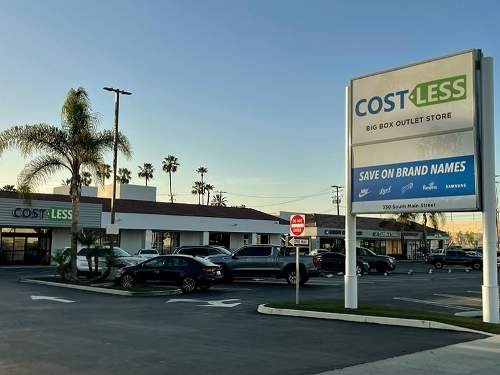 CostLess Wholesale has opened a new location in Orange, at what used to be a Staples store, at 330 S Main St. The owner says you can save up to 80% off at this store!
CostLess Wholesale buy Overstocks, Closeouts, Returns and discontinued models from large retailers & resells them at a huge bargain savings. Some of their items includes Food, Home Decor, Bedding, Electronics, Clothing, Shoes, Furniture, Watches & sporting goods, Houseware, Home Appliances, Home Supplies & Beauty Supplies.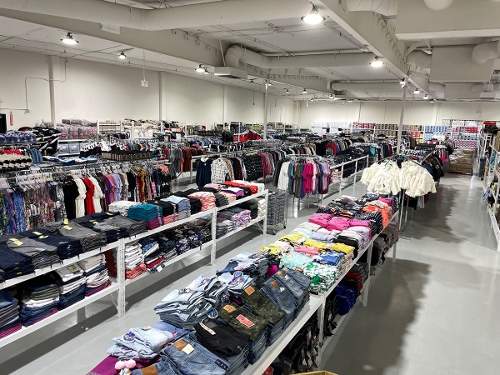 Some of the brand name items that they carry include: Nike, Adidas, Puma, Calvin Klein, DKNY, Levis, Puma, Proctor & Gamble, Samsung, Sony, Crock Pot, Ninja Blenders, Rubbermaid, Oster, Mikasa, Dove, Colgate, Charmin, Bounty, Windex, Clorox, Airwick, Glade, Lysol Huggies and much more.
Some of the deals recently included Clorox wands for $7, three pairs of heavy-duty gardening gloves for $10. Goodyear windshield wipers for $4.99, Ninja blenders for $70 and rechargeable reading lights for $4.99, according to the O.C. Register.
They opened their new 33,000 sq. foot store in Orange today. Their original branch is in La Habra.
The stores, open daily, are owned by Adel Khatib who opened the La Habra store in 2013.
Online: costlesswholesale.com/shop/. Curbside services and delivery is also available.