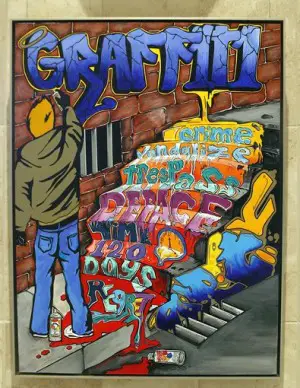 The Communication Linkage Forum is hosting a meeting on Thursday, May 27th at 7 p.m.  with an agenda focusing on Graffiti.   Guest speakers from Orange County Courts, Probation and the DA's Office.    
Social time starts at 6:30 p.m., meeting starts at 7:00 p.m., at the Santa Ana Police Department, located at 60 Civic Center Plaza.
Click here for additional details.  A monthly Arts and Culture Report prepared by Com-Link is also available by  clicking here.