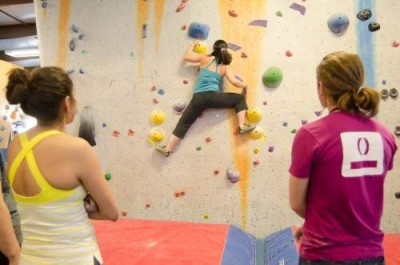 A one-of-a-kind ovarian cancer fundraising event is coming to the Orange Coast, specifically to Chris Sharma's Sender One Climbing, located at 1441 S Village Way, in Santa Ana. On Sept. 12 and 13, ovarian cancer survivors, their families and friends, and rock climbers of all ages (wee ones to seniors), abilities and skill levels will join together at the first annual Climb4Life California to climb and raise funds for ovarian cancer research and awareness initiatives.
This is the signature fundraising event for the HERA Women's Cancer Foundation, a national ovarian cancer nonprofit, which holds the Climb4Life in Colo., Boston, D.C., New York and now, Calif. The Santa Ana fundraising goal is $30,000.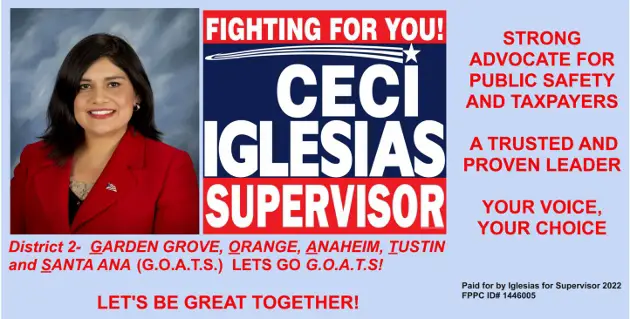 The original Climb4LifeSM event was conceived in 2001, while HERA Founder, Sean Patrick was recovering from her seventh ovarian cancer surgery. She felt a rock climbing event would put a different face on ovarian cancer and get people involved in the cause. Realizing the Climb4Life would raise awareness in women who are healthy and active, Patrick saw greater potential: the event would enable women to be introduced to the sport of climbing, and its physical and mental benefits.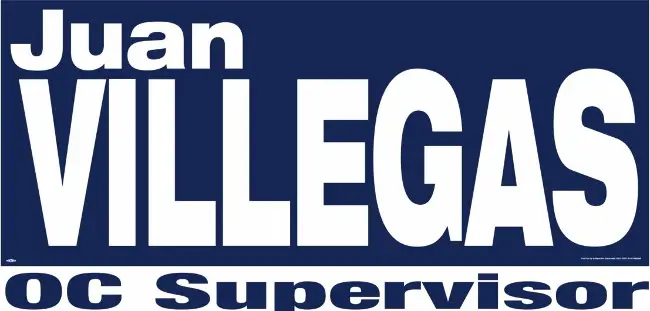 Whether you're a beginner climber or hiker, an experienced mountaineer, a courageous cancer survivor, a person whose life has been affected by cancer, or just someone looking for a weekend of fun – Climb4Life is for you! Turn your passion into action at HERA's very first Climb4Life California.
Because there is no effective early detection test for ovarian cancer, only 20 percent of cases are caught before having an reached an advanced stage. With your help, we can raise awareness about this serious, yet under-recognized disease that affects one in 72 women.
Sender One is the first indoor rock climbing facility owned and designed by the world's most iconic rock climber, Chris Sharma. Conveniently located at McFadden Place, Santa Ana, Orange County, CA. Sender One is easily accessible from the 55 and 5 freeways.  Click here for details about climbing at Sender One.
Learn more about the 2014 Climb4Life California.
Event Quick Links:
More C4L Info: