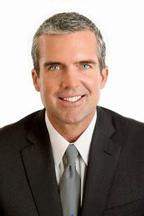 Eric Traut of the Traut Firm Lends a Hand to Santa Ana Students Through Project SELF Legal Internship Program
FOR IMMEDIATE RELEASE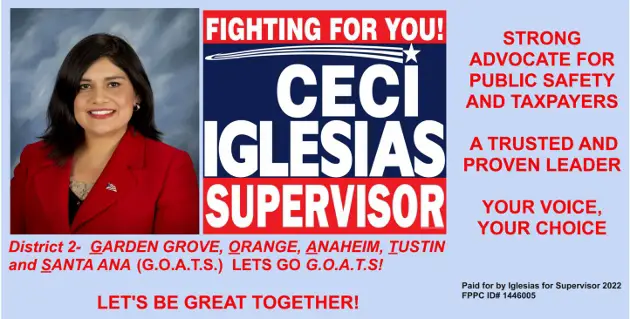 Media Contact: Annie Rivera – AnnieRivera@Feltenmedia.com – 714-365-4170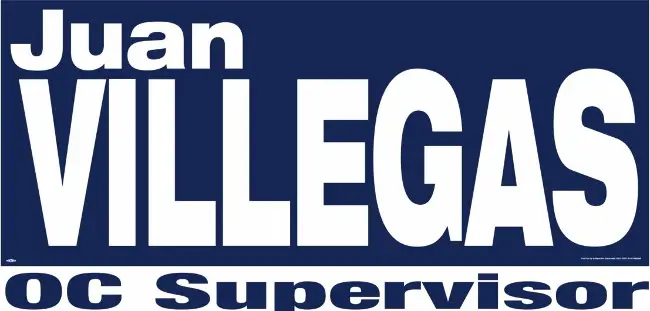 SANTA ANA, CA- Eric Traut of Traut Firm will participate for the fourth year in Project SELF, a summer legal internship program for low- to middle-income Santa Ana high school students. Partner Eric Traut will serve as a professional mentor to the program's intern, a high school senior from a Santa Ana School District High School, working in Traut Firm's office, where she will work her first job performing work in the legal sector, opening doors for future professional career paths.
Project SELF offers students exposure to the career possibilities of the legal profession through an eight-week paid internship program. Interns learn office services, records, research, and marketing. Students often times get the opportunity to sit in on a day of court or depositions with their attorney mentor, and will tour a law school and the appellate courts.
Says Eric Traut, Partner at Traut Firm, "We're delighted to have a Project SELF intern join the Traut Firm team, and we plan to do everything we can to make our intern's experience the absolute best this summer."
Project SELF was formed as a collaboration between the Orange County Bar Foundation and the Orange County Chapter of the Association of Legal Administrators. Since inception in 1995, 795 students have participated in the program.
Eric Traut and Traut Firm are available for media interviews and photographs regarding Project SELF upon request.
ABOUT ERIC V. TRAUT: Eric Traut distinguished himself early as one of the top trial attorneys in Southern California when he was recognized as the youngest winner of the prestigious Trial Lawyer of the Year award in the history of the Orange County Trial Lawyer Association. Eric has handled high-profile cases that have resulted in appearances on Good Morning America, Fox News, Court T.V., and ABC's "Primetime." Eric is rated AV Preeminent, the highest possible rank under Martindale Hubbell's peer rating system, and is among the less than 100 California attorneys certified by the National Board of Trial Advocacy as a civil trial specialist. http://trautfirm.com/eric-v-traut
ABOUT TRAUT FIRM: Partners of Traut Firm have litigated cases for a combined 58 years, serving as plaintiff's attorneys primarily in areas of personal injury, legal malpractice, vehicle accidents and workplace accidents.
http://trautfirm.com/home
ABOUT PROJECT SELF: Project SELF (Summer Employment in Law Firm) provides low-to-middle income Santa Ana high school juniors with the opportunity to have an eight-week, paid summer internship at a law firm or law-related business while gaining valuable educational and work experience. The program is a collaboration between two non-profits: the Orange County Bar Foundation (OCBF) and the Orange County Chapter of the Association of Legal Administrators (OC-ALA). Additionally, the Orange County Bar Association (OCBA) assisted in Project SELF's inception in 1995 and has continued to support the program. Since its inception, 795 students have participated in Project SELF. http://www.ocbarfoundation.org/programs/project_self.html