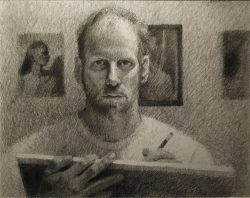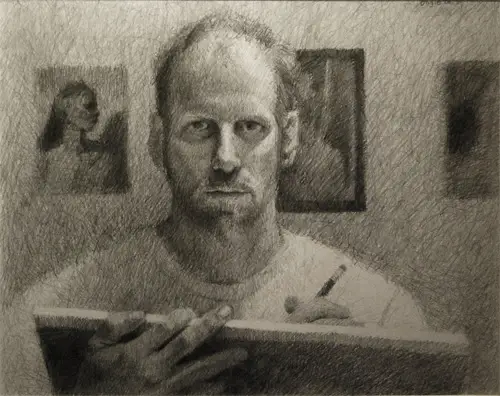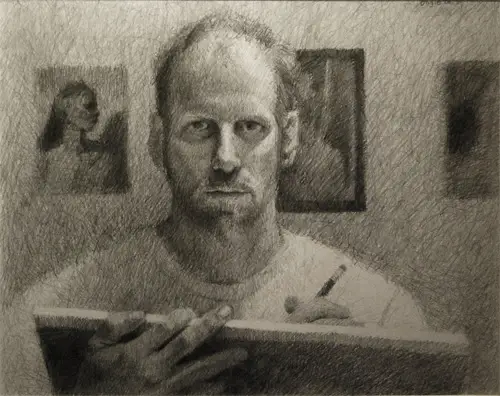 New York artist Joe Ongie is having a solo show at Santa Ana's Watermark Gallery.  The opening reception is on Friday, April 15th, from 5-10 p.m. They are Located at CSUF Grand Central Art Center Suite C. 125 N. Broadway, Santa Ana.  For more info call 714-812-6678.
Original Paintings, Oil on canvas will be available for purchase.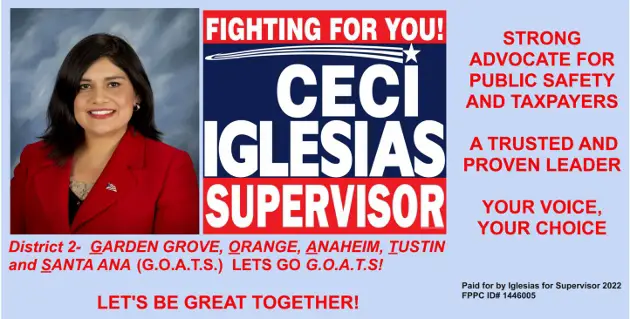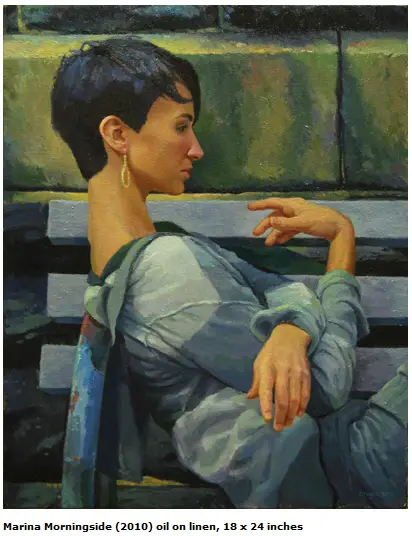 Don't miss this very special event!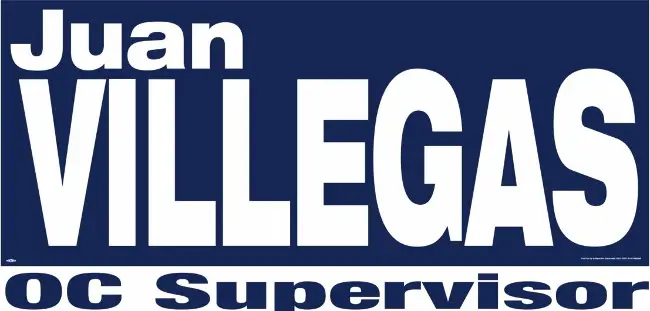 Refreshments will be served.
Click here to RSVP on Facebook.