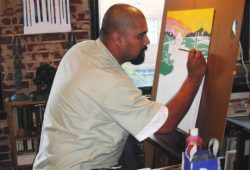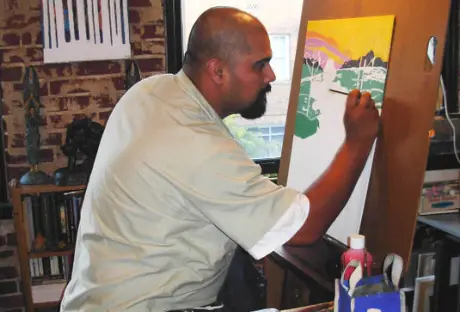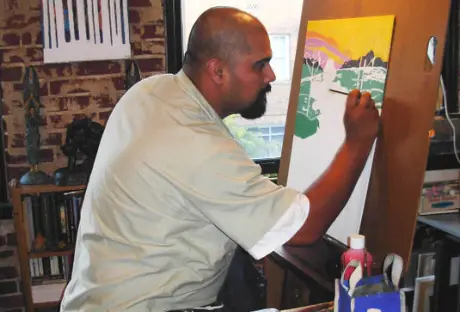 Art Classes Held Every Monday Night!!
Be surrounded by art in the MC Gallery while you learn how to draw or paint through various creative exercises and projects. Instructor Mollie C. Smith will be there to help develop those who are beginning artists and help improve those with art experience.

As a student you have a choice to learn any medium you would like that fits under the drawing and painting category, for example; watercolor, acrylics, oils, soft pastels, and charcoal. These mediums are only to name a few.
For more information, contact the instructor at Mcsmithart@yahoo.com or reach her through Facebook at Mcs Art Sessions. You can also visit the gallery on Monday night to plan out your session.
Location: Santora Building (2nd floor)
207 N. Broadway Suite B
Santa Ana, CA 92701
Parking: Parking structure located on 3rd and Broadway