Stephanie Barajas must have thought she had gotten away with it. She and other occupants had checked out of a local hotel in Garden Grove about a week ago, but they left behind various credit profiles and fraudulent items behind in the room, according to the Garden Grove police.
After countless hours of investigation, Garden Grove police department property crime detectives positively identified Barajas as a suspect, made an arrest and wrapped up a two-week long fraud investigation.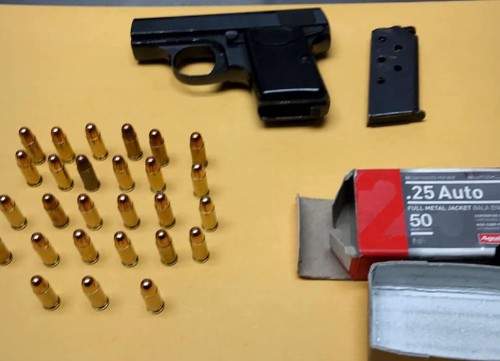 Yesterday, Barajas was located and taken into custody without incident.
During the search of Barajas' vehicle, an unregistered .25 caliber semi-auto handgun with loaded magazine, and a box of ammo was found, along with several items related to fraudulent activity.
In the course of the investigation, numerous people were contacted and confirmed they were victims of identity theft.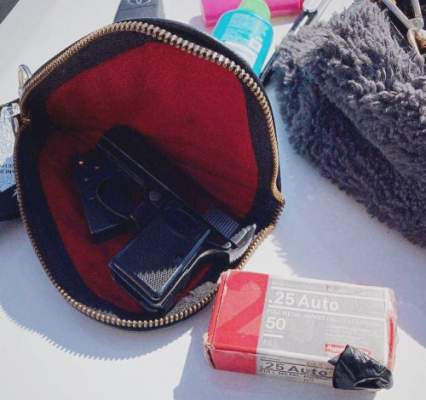 It was also founded that Barajas is a convicted felon, who has violated her probation, cannot posses a firearm and had over $14,000.00 of fraudulently obtained EDD unemployment money in her account.
She was later booked into the O.C. Central Jail, charged with eight felony counts of fraud and three counts of firearms/ammunition possession.