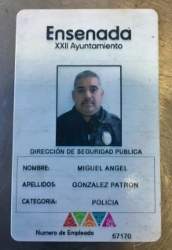 NEWS FOR IMMEDIATE RELEASE
Self-identified police officer from Mexico arrested for transporting more than 50 lbs. of meth
SANTA ANA, Ca. (October 10, 2018)- On October 9, 2018, the Orange County Sheriff's Department Highway Interdiction Team initiated a traffic stop for vehicle code violations on the northbound I-5 freeway between Orange and San Diego counties. The driver, Miguel Patron, 41, Ensenada, identified himself, stated he was a police officer in Mexico and handed the deputy his police identification. Patron was extremely nervous and several criminal indicators were identified by the deputy conducting the traffic stop.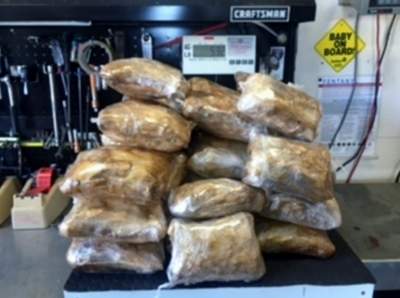 Patron gave consent to search his vehicle and a narcotic detection dog alerted to the odor of narcotics in the vehicle. The deputy conducted a detailed search and located a manufactured hidden compartment within the vehicle, which contained more than 50 pounds of methamphetamine.
Patron was arrested for the transportation of a controlled substance and use of a hidden compartment to conceal a controlled substance. He was booked into a San Diego County Jail without incident and bail is set at $200,000.