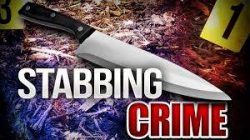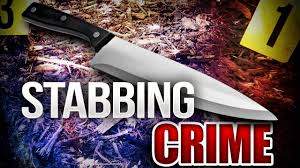 While most of us were enjoying our Friday evening a man was getting stabbed last night, at around 8:30 p.m., at the 900 block of East Third St., in Santa Ana.
The man was found on the sidewalk and was taken to a local hospital with injuries described as multiple, non-life threatening stab wounds.
The SAPD did not identify the victim and they have no motive or suspect identified with this attack.