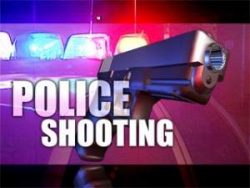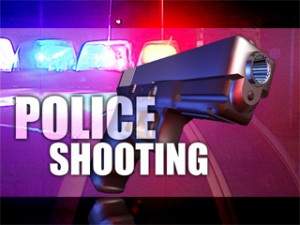 A Latino in his 30s was shot dead by Santa Ana police during a Sunday night altercation that also injured an officer, according to the O.C. Register.
SAPD police officers in a patrol car found the man in a parked, white truck in the parking lot of a strip mall on Edinger Avenue and Sullivan Street at about 11:30 Sunday night, according to the SAPD.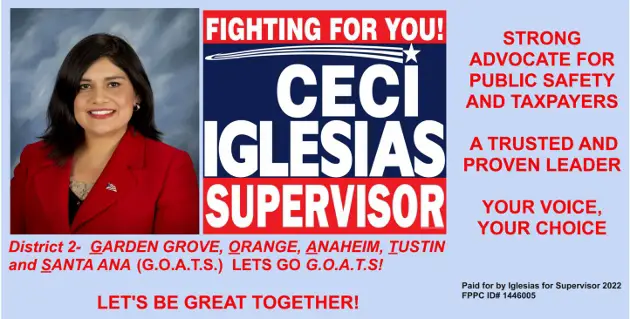 For some reason the police officers made contact with the man in the truck and the situation quickly turned into a fight. The police officers at some point deployed a Taser but apparently it did not work as eventually the fracas turned into an officer-related shooting.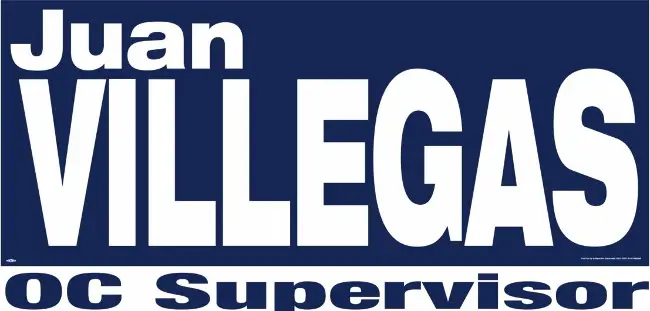 We still do not know why the man was at the strip mall, which was not open at the time, or why the cops approached him.
The man ended up at the UCI Medical Center in Orange, where he eventually died from his gunshot wounds.
One police officer was also hospitalized with non life-threatening injuries. He was in stable condition.
Investigators said the man shot by police did not own the truck, and they were searching for the owner, according to KTLA.
The suspect's identity has not yet been released.
This incident happened near Diamond Elementary School, in Santa Ana's Ward 4, which is represented by Councilman David Benavides.