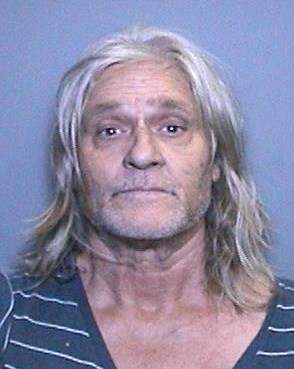 John William Zelinski, a 63-year-old man, was sentenced Wednesday to only three years behind bars for fatally stabbing a homeless man in Santa Ana in 1984, according to the O.C. Register.
Zelinski had to be extradited from Arizona. He was charged with the May 18, 1984, cold case murder of Roy Thomas Emming, a homeless man in Santa Ana, at the 2000 block of Walnut Street.
Zelinski accepted a plea deal on Oct. 10, for voluntary manslaughter. He will be getting out of jail in a week after getting credit for time served while he was awaiting trial.
Senior Orange County Deputy District Attorney Matt Murphy offered Zelinski a plea deal that dropped a murder charge and a sentencing enhancement for the use of a deadly weapon.
Murphy said that he felt the plea deal was the best disposition for the victims and Zelinski's family and the community.
Zelinksi stabbed Emming in the back while they were both behind a county office building and then ran away, according to Murphy. Zelinksi eventually ended up in Arizona.