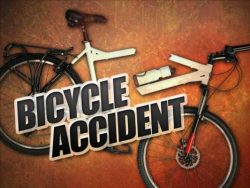 David Lee Macmillian, a 54-year-old homeless man, died Thursday evening, Oct. 26, hours after trying to ride his bicycle through opposing vehicle traffic and colliding with a Corvette, according to the O.C. Register.
Macmillian was apparently riding his bike north on the southbound side of Main St., on the sidewalk on Thursday night, at 6:46 p.m. Then he left the sidewalk and tried to cut through traffic, as he was riding his bike northeast near West Columbine Ave. That is when a yellow 2005 Corvette that was heading north on Main collided into him, according to the SAPD.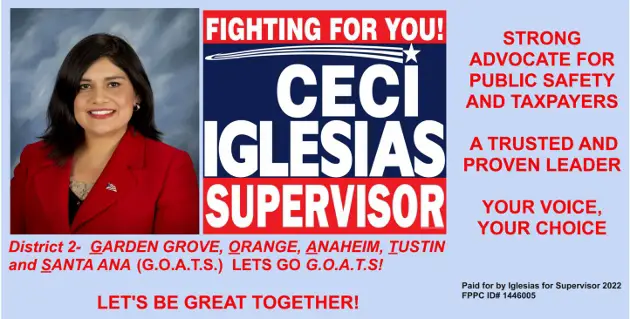 Macmillian was pronounced dead shortly before 10 p.m., while he was being treated for major head trauma at a local hospital, accoriding to the Orange County Coroner's Office.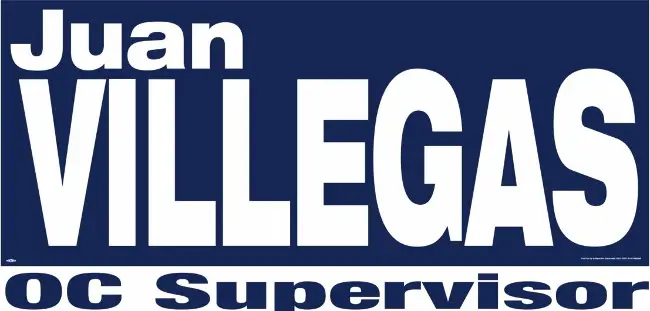 The driver of the Corvette stayed at the scene and cooperated with the police who deemed him to not be intoxicated.
Whether Macmillian might have been high or drunk is not yet known.
The incident resulted in the closure of the area around Main and Columbine for several hours during the investigation.
This incident happened just north of West. MacArthur Blvd.
It is amazing how so many of Santa Ana's homeless people manage to own such nice bicycles despite not having any income.