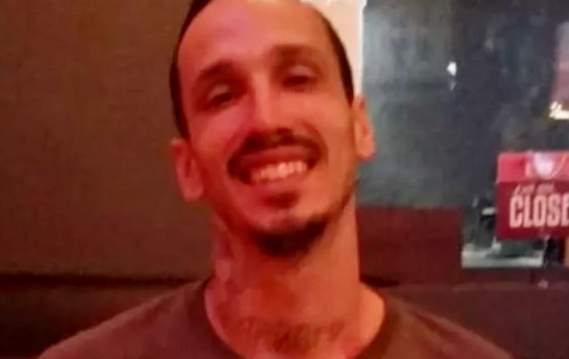 Anaheim homicide detectives are asking for the public's assistance regarding the November 16, 2021 shooting death of 31-year-old Garden Grove resident, Jeremy Ray Brommer.
On Tuesday, November 16, at about 12:17 a.m., Anaheim police officers responded to a motel in the 1400 block of N. State College Boulevard regarding a shooting. (Editor's note – there is a Motel 6 in that area with awful Yelp reviews).
Arriving officers located Brommer in the motel parking lot, suffering from at least one gunshot wound. Brommer was transported via ambulance to a local hospital where he died as a result of his injuries.
Anaheim homicide detectives are asking anyone with information regarding the shooting or Brommer's activities and associates to call Orange County Crime Stoppers at 855-TIP-OCCS.
Brommer and his girlfriend were expecting a baby boy. You can donate to the family at this GoFundMe page.
Editor's note – back in 1993 a toddler named Jeremy Brommer was injured when a car careened through a block wall at the preschool he attended, Early Childhood Schools Children's Village, in Garden Grove, according to the L.A. Times. the driver was arrested but he claimed another car cut him off and forced him to swerve into the preschool.