5th Annual Latino Youth Leadership Conference
Event Date: Friday 25 March 2011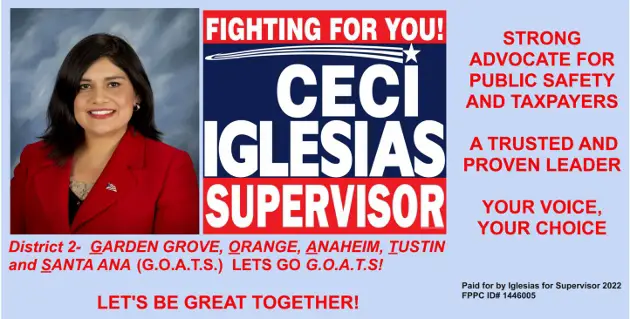 Coastline will host the 5th Annual Latino Youth Leadership Conference on Friday, March 25, 2011 from 8:30 am – 3:00 pm at the Garden Grove Center.  Click here for a map and directions.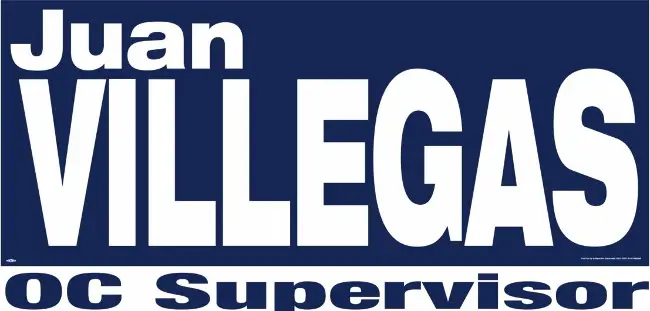 Event is open to all high school students interested in Leadership development.
Coastline Community College (CCC) and the Orange County LULAC Foundation have embarked upon a Latino/a Hispanic Youth Leadership Academy collaborative partnership. The purpose of the joint venture between the two organizations is to initiate a lasting academic relationship that will identify and promote Latino/a Hispanic Youth in Leadership Development.
Register now by clicking here.