Santa Ana Police Department
Advisory: SAPD Vice Unit Arrests 17 Suspects in "John" Program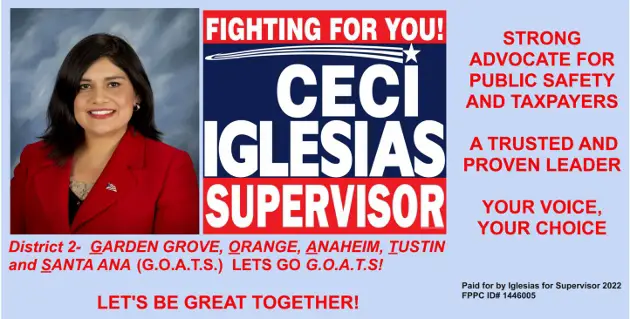 In an effort to continue to target the prostitution related activity along the Harbor Blvd. corridor, the Santa Ana Police Department's Vice and Narcotic Unit conducted a "John" enforcement program on Wednesday evening, 02-15-17, with a focused effort on targeting men soliciting prostitutes for sex purchase in that area.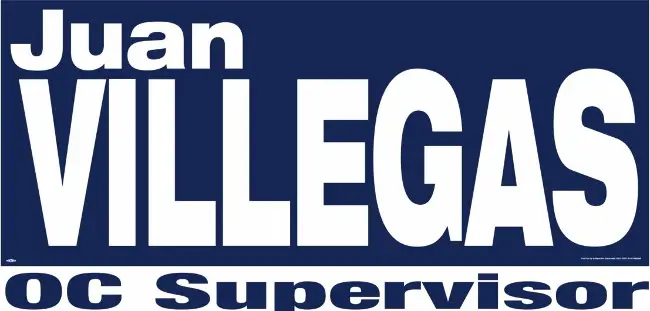 Using undercover officers, detectives made 17 arrests within a five hour period. The suspects were processed and booked at the Santa Ana jail, and later released after signing promises to appear in court.
Editor's Note – the SAPD did not release the names of the Johns who were arrested.