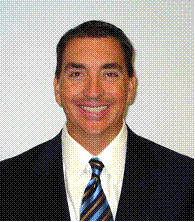 Photo: Dave Pritts, Region Vice President, Xerox, Greater Orange County Region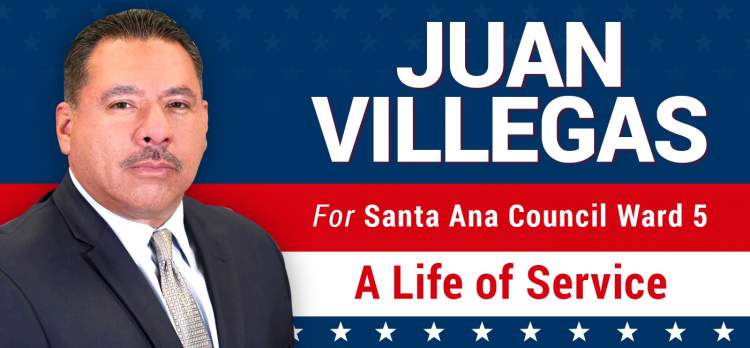 News from Xerox

For Immediate Release

Xerox Appoints Dave Pritts Region Vice President for Greater Orange County Region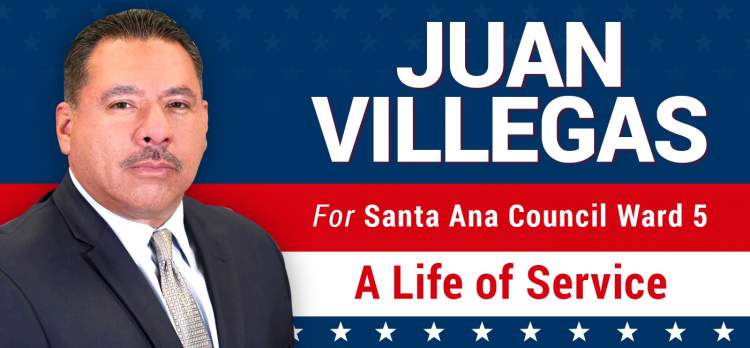 SANTA ANA, Calif., Jan. 22, 2010 – Xerox Corporation (NYSE: XRX) has appointed Dave Pritts region vice president, Greater Orange County region. This region includes Orange County, Inland Empire and southern/eastern areas of Los Angeles County.
Pritts and his team are responsible for delivering business results through the sales and marketing of Xerox's complete portfolio of offerings – including office systems, production printing systems and global services – throughout the region.
Pritts joined Xerox in 1989 as a marketing representative. He is a certified Xerox Lean Six Sigma Green Belt. Prior to taking his current role in January 2010, Pritts held several executive sales positions within Xerox.
Pritts holds a Bachelor of Science degree in business from the University of Southern California. He currently resides in Irvine, Calif.
-XXX-
Customer Contact:
For more information about Xerox production systems and services, visit http://www.xerox.com/tr/products or call 800-ASK-XEROX.
Media Contacts:
Carl Langsenkamp, Xerox Corporation, +1-585-423-5782, carl.langsenkamp@xerox.com
Elizabeth Cronin, Text 100 for Xerox, +1-585-697-2613, elizabeth.cronin@text100.com
Note: For more information on Xerox, visit http://www.xerox.com or http://www.xerox.com/news. For open commentary, industry perspectives and views from events visit http://twitter.com/servicesatxerox, http://twitter.com/xeroxcorp, http://twitter.com/xeroxevents, http://www.facebook.com/XeroxCorp, http://www.xerox.com/blogs, http://www.xerox.com/podcasts or http://www.xerox.com/thoughtleaders.
Xerox® and the sphere of connectivity design are trademarks of Xerox Corporation in the United States and/or other countries. Prices, features, specifications, capabilities, appearance and availability of Xerox products and services are subject to change without notice.