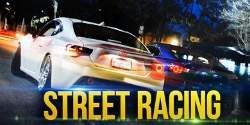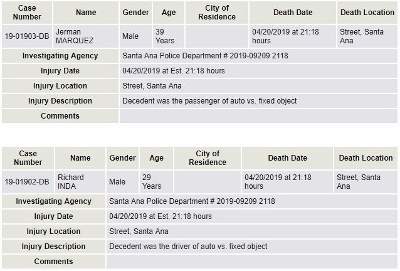 On Saturday, April 20th, 2019 at approximately 9:18 pm the Santa Ana Police Department (SAPD) Dispatch began receiving numerous calls reporting a traffic collision with a vehicle on fire in the 3200 block of S. Bear Street.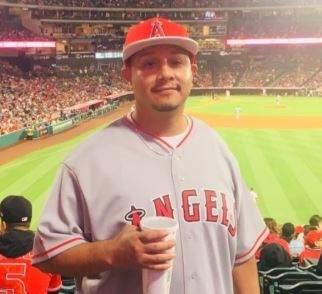 As the first officers arrived on-scene, they found the vehicle to be fully engulfed in flames. Orange County Fire Authority (OCFA) personnel responded to the collision scene and extinguished the flames. Inside the vehicle, police and fire personnel located two deceased occupants –
Jerman Marquez, 39, and Richard Inda, 29.
The preliminary investigation of this collision has revealed the unidentified vehicle was headed north on Bear Street from MacArthur Boulevard possibly involved in a street race with another vehicle. As the two involved vehicles passed through Alton Avenue, one of them lost control before striking a tree in the center median of Bear north of Alton. The other vehicle involved in this possible street race and its driver are outstanding and unidentified. The cause of this collision remains under investigation, according to the SAPD.
The Santa Ana Police Department's Collision Investigation Unit (CIU) responded to the collision and handled the investigation. Anyone having possible information about this collision is asked to contact the Santa Ana Police Department's Traffic Division at (714) 245-8200.
The family and friends of Marquez have launched a GoFundMe page to help raise funds for his funeral.