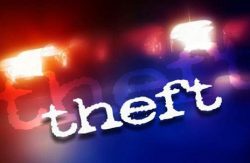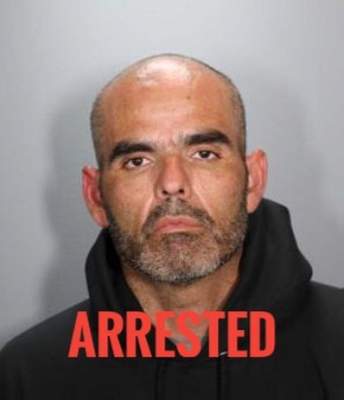 On June 28, 2020, a Fountain Valley construction company reported a $3,000 cement mixer had been stolen from their enclosed fenced yard. Surveillance video showed the cement mixer being towed away by a van.

Using the video footage, Fountain Valley Police Department detectives discovered the van was stolen from a nearby business. Further investigation revealed the suspects listed the cement mixer for sale on the Internet.

Detectives then arranged to purchase the mixer in the area of Euclid and Fifth in The City of Santa Ana.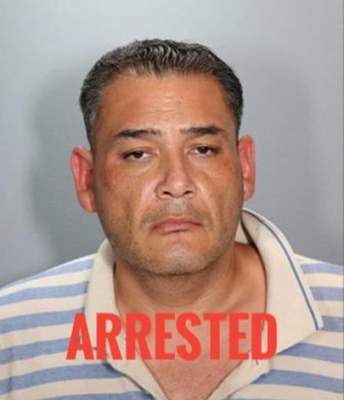 Richard Moya, 39 years of age, and Manuel Erenas, 41 years of age, both residents of Santa Ana, arrived and were detained. The stolen cement mixer and van were recovered.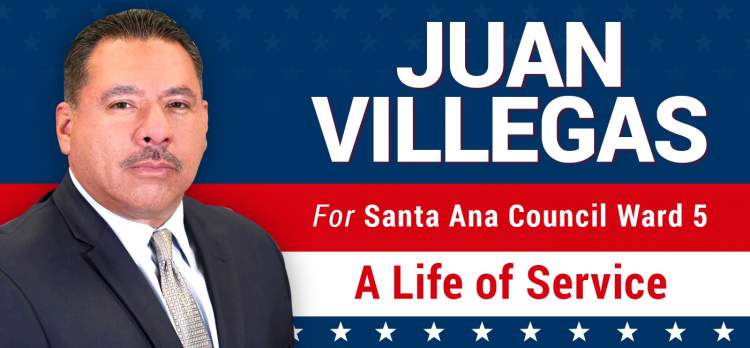 Detectives then conducted a probation search of the suspect's home in the 5200 block of Fifth St, Santa Ana. During this search, a stolen trailer and numerous work tools were recovered. Detectives also discovered evidence that Moya had stolen the cement mixer and van.
Moya was booked into Orange County Jail for grand theft, possession of a stolen vehicle and possession of stolen property. Erenas was booked into Orange County Jail for possession of stolen property and a warrant for a previous vehicle theft. 20-20552