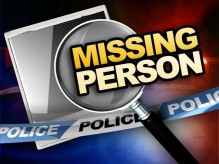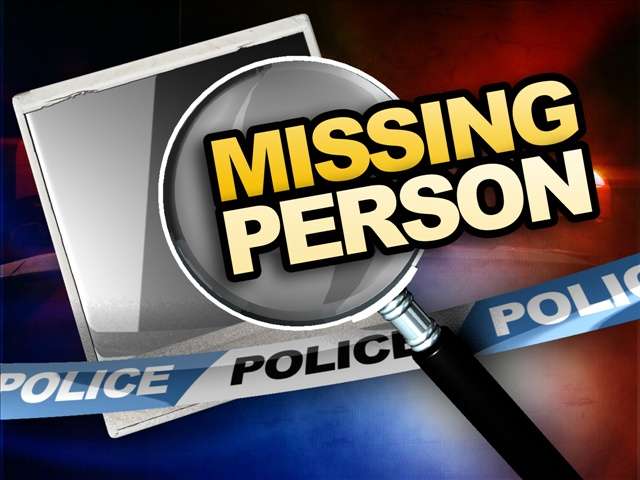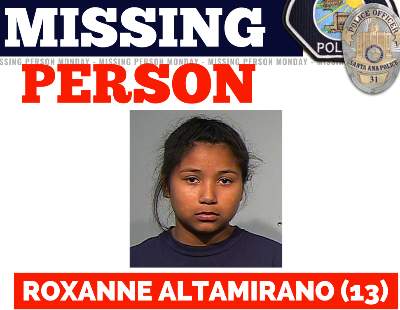 On 11/22/2019 at approximately 9 AM, Roxanne Altamirano (13) voluntarily left a family member's residence on 10th Street in Santa Ana. Roxanne is in the custody and care of Orange County Social Services.

Description: Female, Hispanic, 5'4″, 100 lbs., Brown Hair, Brown Eyes. She was last seen wearing a black sweater and black pants.
Anyone with information on the whereabouts of Altamirano are asked to contact Investigator Jurado at (714) 245-8353 or Detective Garcia at (714) 245-8408.