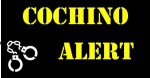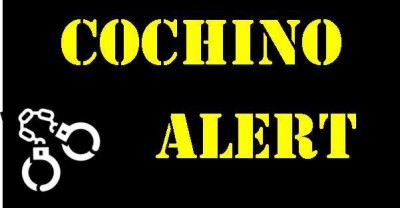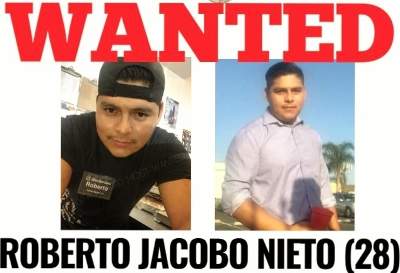 Isn't it time for Santa Ana to have a voice on the O.C. Board of Supervisors?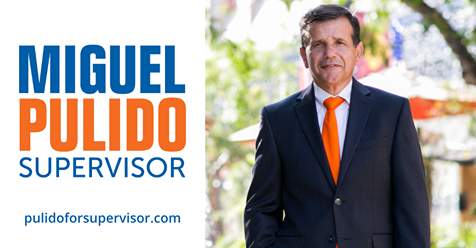 Paid for by Miguel A. Pulido for Supervisor 2020 (ID #1422663)
On 09/20/2019, an arrest warrant was issued for suspect Roberto Jacobo Nieto (28). Nieto is wanted for lewd acts with a child that occurred at the 2400 block of West Edinger Avenue.
Nieto is aware police officers are attempting to locate him regarding this incident.
Advertisements
Did you suffer a slip and fall too? Was it at a public place like a store, restaurant, or a sidewalk? Was it someone else's fault?
You deserve compensation! Unsure if you have a case? FREE Consultation! Looking for a second opinion? Give us a call at (323)746-8099!
Si usted sufre un resbalón por la negligencia de otra persona llámenos al (323) 746-8099. Nosotros peleamos por sus derechos. Sigan nuestra pagina.
@Sasooness Law Group. https://www.facebook.com/SasoonessLawGroup/
Nieto is a male Hispanic, 5'8", 180 lbs., with black hair and brown eyes.
Anyone with information on Nieto's whereabouts is asked to contact Detective Tapia at (714) 245-8516 or GTapia@santa-ana.org