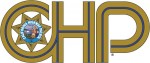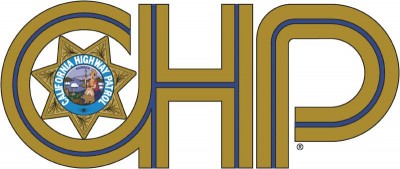 The SAPD is investigating a claim by a resident, Ruth Chavez, who said that a California Highway Patrol officer sexually assaulted her during a traffic stop in Santa Ana, according to ABC News.
Not only does Sanchez say that the CHP officer groped her during a traffic stop, she also claims that the same officer showed up at her home to do that again, according to CBS News.
Chavez said, at a press conference with her attorney, that the traffic incident happened on April 6 along the 5 Freeway when her husband was pulled over and ticketed for driving with an expired license plate.
Apparently the CHP officer then demanded that Chavez exit the vehicle. Then he allegedly took her to the back of the vehicle where he proceeded to grab her genitals and breasts. Then the couple was allowed to drive home.
But according to Chavez the officer showed up at her home two hours later and did it again. She said that he parked his patrol car on the side of the parking lot at her home and he opened the two doors of his SUV patrol car. He then allegedly placed her between the two doors and again groped her genitalia and breasts in what her attorney, Juan Dominguez, said was a sexually inappropriate manner, according to KTLA News.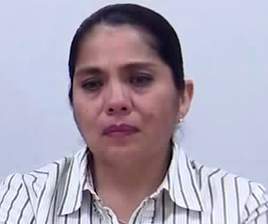 Dominguez claims that there are video cameras all around the apartment complex where Chavez and her husband live. He said that one of these cameras captured the second suspected sexual assault. That video is now being reviewed by the SAPD and both criminal and civil investigations have begun.
The CHP announced that the officer in question is now on administrative leave.