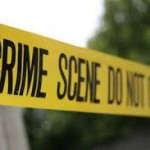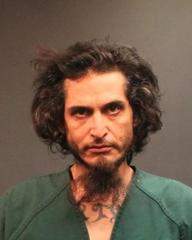 Santa Ana Police Department

Advisory: Suspect Arrested At Park In Possession Of Loaded Firearm, Multiple Magazines And Stolen Property


On December 10, 2018, at approximately 6:38 PM, the Santa Ana Police Department received a call for service reference criminal threats. According to the calling party, an unknown male had used unknown means to force entry into a storage room at Carl Thornton Park. When the calling party contacted the male suspect, he threatened the calling party saying he had a "strap."
When officers contacted the male, he was uncooperative and a minor use of force occurred.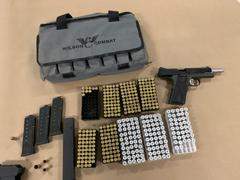 A search of the storage room, which the suspect had made into a living quarter revealed a plethora of stolen items. A loaded 45-caliber stolen handgun, approximately 18 magazines of various calibers all loaded with ammunition and a weight vest with the weights removed and replaced with loaded magazines, which had been placed in the weight pockets for easy access. One of the magazines was an extended magazine, which holds 31 rounds of 9 mm ammunition.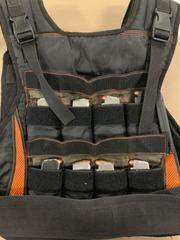 The suspect was arrested and transported to the Santa Ana Detention Facility where he was booked for various weapons charges.