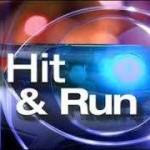 Costa Mesa Police Department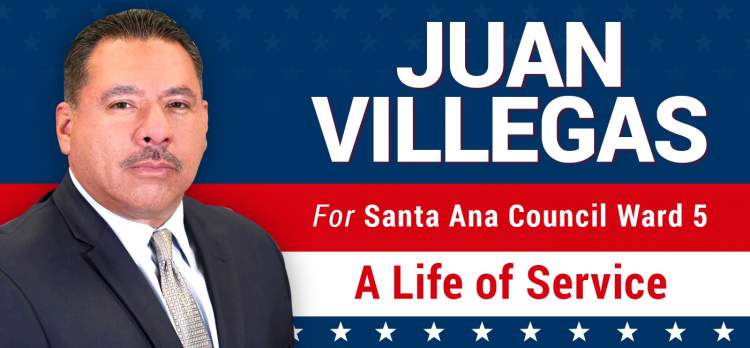 Advisory: CMPD seeking public's help identifying driver in hit-and-run that left cyclist injured

FOR IMMEDIATE RELEASE: March 20, 2018

COSTA MESA, Calif. – The Costa Mesa Police Department (CMPD) is seeking the public's help identifying the driver involved in a hit-and-run that left a cyclist injured.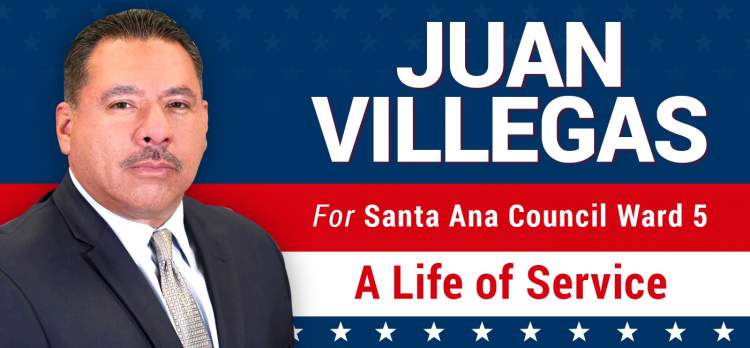 Today, March 20, 2018, at approximately 8:20 a.m., officers, along with the Costa Mesa Fire & Rescue, were dispatched to Bristol Street and Red Hill Avenue in response to a hit-and-run that left a cyclist on the roadway. The caller, who reported the incident, was with the 56-year-old male victim on the roadway when first responders arrived.
The victim, who suffered a compound ankle fracture, was immediately transported to a nearby hospital and CMPD shut down the intersection to begin their investigation. It is believed that the driver involved in the hit-and-run was driving a 2012-2015 black Mercedes Benz SLK300 or SLK350.
Photos of the vehicle, and the victim in the first photo, are included above. If you recognize the vehicle, have information on the driver, or witnessed the incident, please contact CMPD Traffic Investigator Darren Wood at 714-754-5264.
Case #: DR #18-3939