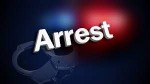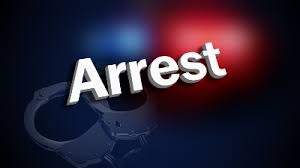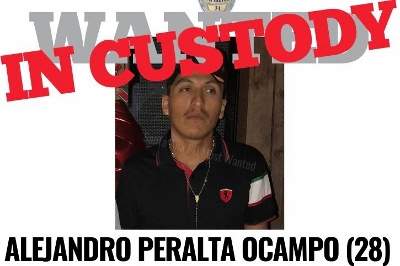 Suspect Alejandro Peralta Ocampo (28) is now in custody after being posted on social media for #WantedWedneday on 02/19.

Thanks to community members who called the police and led them to Ocampo who was sitting in his vehicle on Townsend Street.
Suspect Ocampo was then arrested and booked to the Santa Ana Jail without incident.