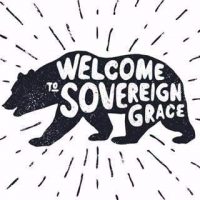 Live, Work, Play, and Worship

A New Movement of Neighborhood Churches in Orange County

Santa Ana, CA – May 12, 2017 – Sovereign Grace Church in Old Towne Orange announces plans for a new congregation in Downtown Santa Ana. As in Orange, Santa Ana is becoming an attractive place to live, work, and play. Sovereign Grace want to add worship to the list.

"Remember back when neighborhoods had churches?" asks Pastor Eric Turbedsky. "The average church- goer in Orange County passes numerous churches on their way to a Sunday service. No wonder we find it so hard to love our neighbors. We don't know our neighbors." This move to worship where you live, not unlike the "buy local" movement, encourages people to invest in the life of their community.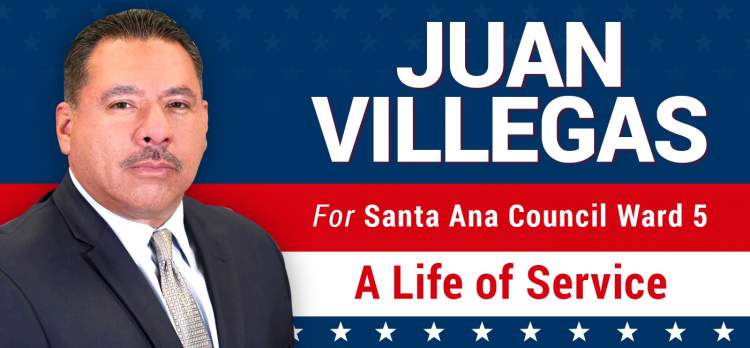 A neighborhood meeting is scheduled for May 21st, 5:00 p.m. at Hidden House Coffee in French Park (511 E Santa Ana Blvd, Santa Ana). Light refreshments will be served. Children are welcome. Local pastors and denomination leaders will present a vision for reaching Downtown Santa Ana.
Open to all interested in how churches will adapt to life in 21st Century Orange County. More information can be found at www.sovgraceoc.org/santa-ana-mission-night.
## #
Sovereign Grace Church of Orange exists to spread the joy of Jesus in California. Established in 2009, they are a thriving congregation rooted in their community with a passion to see others know and love God. They partner with over 100 churches worldwide. For more information, please visit www.sovgraceoc.org.
Contact: Eric Turbedsky Senior Pastor (949)294-5915 eric@sovgraceoc.org