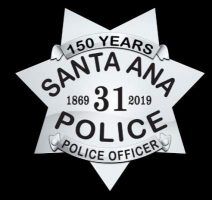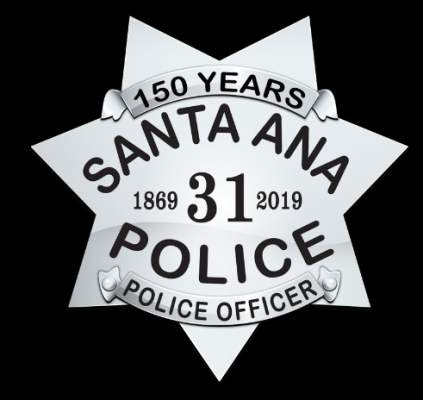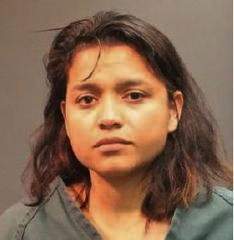 Jennifer Vasquez has been identified as a witness in an ongoing investigation. Vasquez has family locally, but is considered to be a transient.
She is known to frequent the areas of S. Standard Avenue, between Edinger and E. Warner Avenue, as well as Evergreen and Cedar Street. Vasquez sometimes rides a stretched out low rider bicycle.
Jennifer Vasquez (26) Transient, AKA: Luna
Description: Female, Hispanic, 5'5", 155 lbs., brown hair and brown eyes, with a crescent moon and star tattoo on her chest (Front/Upper).
Anyone with information on the whereabouts of Vasquez is asked to please contact Detective Launi at (714) 403-3965 or JLauni@santa-ana.org