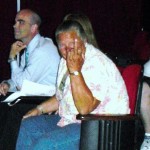 The Santa Ana City Council voted 6-1 to remove Tish Leon from the city's Recreation and Parks Board.  Only Ward 4 Councilmember David Benavides voted against the motion brought forth by Councilmember Michele Martinez.  Leon was Martinez' appointment to the board and it was her decision to go another direction by replacing Leon.

Martinez stated that her decision to remove Leon was based on the poor working relationship that Leon had created with her and most of Martinez colleagues on the council.  Martinez said that the issue of Leon's bullying of the 16 year old honor student had nothing to do with her decision but it obviously didn't help Leon's case either.

Neither Leon or any of her other vocal supporters came to her defense at the meeting.  I guess they prefer to attack the 16 year old honor student, Art Pedroza and myself anonymously from behind their keyboards or via shameless blog postings by outsiders.  French Park resident Jeff Dickman, who himself was removed as a commissioner, did get up and eloquently speak in opposition to Leon's removal but none of her allies did.

Art Pedroza and myself both spoke in favor of Leon's removal and there were others at the ready if they felt it was necessary to speak.  Pedroza and myself both reiterated that we felt that Benavides appointment to that board, Julie Stroud, should be removed as well.  This did not seem to sit well with the Ward 4 councilmember who chose to snicker at my comments and shake his head no at Pedroza's.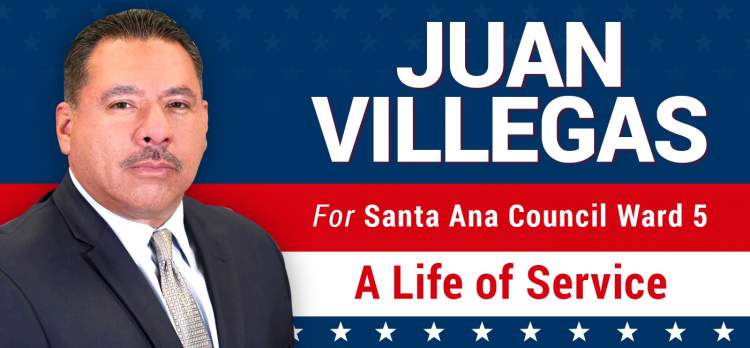 Benavides once again took the opportunity to distance himself from his colleagues and take pot shots at them.  He insinuated that Leon's removal was "political retribution".  Martinez then reminded him that she appointed Leon despite the fact that she was her opponent in the last election and asked why would she do that if she were interested in some sort of political retribution.
The rest of the councilmembers except Carlos Bustamante took turns playing whack-a-mole with Benavides and you could see whatever relationship he might have had with his fellow councilmembers disappear right before your eyes.  Mayor Pro Tem Alvarez stated that she too ahd previously appointed Leon to a commission and got the same treatment that Leon gave to Martinez and completely understands why Martinez removed her.
Leon is the lastest resident associated with the notorious "usual suspects" to be removed from their spot on a city commission.  Previously Thomas Gordon and Glenn Stroud were shown the door.  This must be a cold slap in the face for these folks considering that they used to bully their way around city hall and had past city councils at their beckon call waiting to do their bidding.
Of course the evening was not without of a few acts of bad behavior on the part of these folks and their pals.  Debbie McEwen, an original "usual suspect", was photographed giving Pedroza and myself the middle finger (see photo) and their ally Ben Grabiel accosted a member of the public and berated him with expletives for speaking in Spanish before the council. (More on that later!)
Aye dios mio!!!!  You can't take these people anywhere.