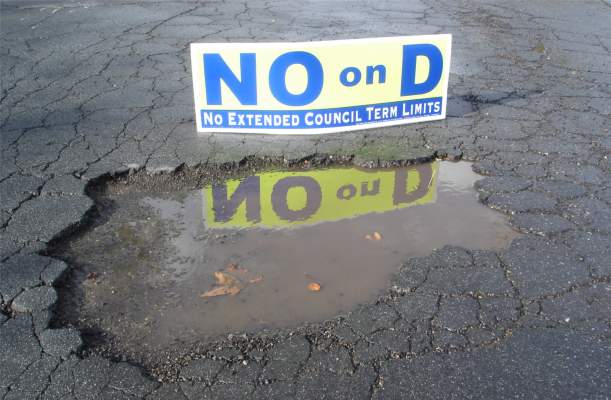 Los Angeles-Santa Ana-Long Beach ranks first among cities with more than 500,000 residents for the percentage of roads in poor condition, according to TRIP, a Washington, D.C.-based nonprofit group that studies transportation data and issues. According to the study, about 64% of roads in greater Los Angeles are in poor condition, as reported by the Los Angeles Times.

TRIP based their study on the Federal Highway Administration's data from 2011 that catalogs the condition of major roads, including potholes, rough pavement, utility cuts, and cracks, according to California City News.

In the Los Angeles-Long Beach-Santa Ana area, the poor condition of the roads contributes to an annual vehicle maintenance cost of $832, according to the report, according to NBC.

Here are TRIP's latest road reports: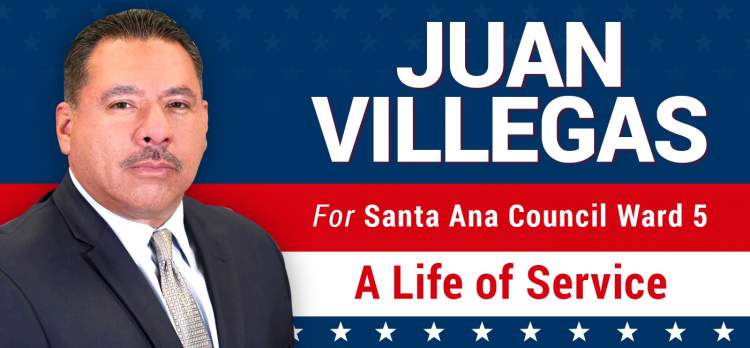 URBAN ROADS
National Urban Roads News Release | 10/03/2013      Nation's urban roads are increasingly deteriorated, costing drivers as much as $800 each year…..
State Urban Roads News Releases | 10/03/2013
Urban Roads Report | 10/03/2013    Bumpy Roads Ahead: America's Roughest Rides and Strategies to Make our Roads Smoother
Urban Roads Report Apendices A-D | 10/03/2013      Pavement Conditions and Additional Vehicle Operating Costs for Urban Areas
Click here for past reports about roads and driving in California.