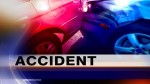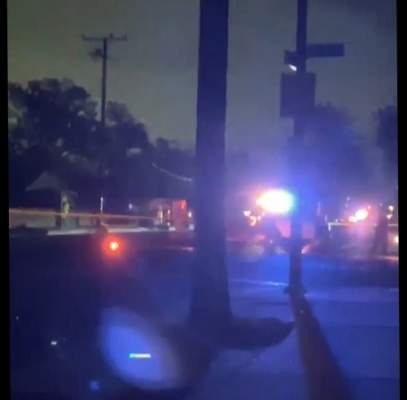 One of our Facebook readers reported a traffic accident that occurred at about 2:30 this morning at Bristol and 17 St. that resulted in a loss of power in the area. The City of Santa Ana has now confirmed this in the press release below:
Bristol Street northbound at 17th Street is closed to through traffic due to down Edison power pole caused by a traffic accident. It will take approximately eight hours to install the new pole.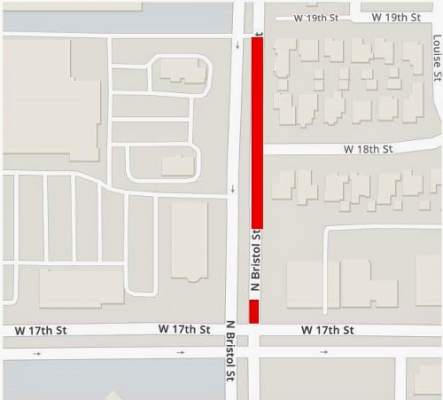 Southbound lanes on Bristol Street are open with stop flash at Bristol Market traffic signal and Bristol Street. Santa Clara Avenue is on a stop flash both northbound and southbound on Bristol Street.
Please use alternate routes and plan for possible delays since the closure may impact traffic. We apologize for any inconvenience and thank you for understanding.